X50
Following last year's successful launch of their first 5G smartphone, the Galaxy S10 5G, Samsung is finding itself in a very comfortable position in the world of next-generation smartphones. And now that the 5G transition for smartphones is underway, the company is kicking off the process for cellular-enabled tablets as well. To that end, last week the company released its first 5G-capable tablet, the Galaxy Tab S6 5G, on its home turf. With its large 10.5-inch sAMOLED display featuring a 2560×1600 resolution, Qualcomm's Snapdragon 855 paired with 6 GB of RAM and 128 GB of storage (up to 256 GB in case of Wi-Fi and Wi-Fi/4G version), the Samsung Galaxy Tab S6 seems to appeal quite well both to consumers and professionals. To that end...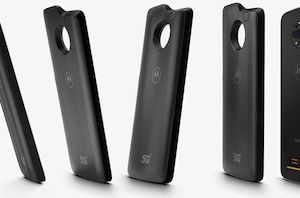 Motorola and Verizon have begun taking pre-orders for the 5G Moto Mod, the addon-accessory for the Moto z3 smartphone introduced last year. The device supports 5G mmWave radio, sub-6...
16
by Anton Shilov on 3/13/2019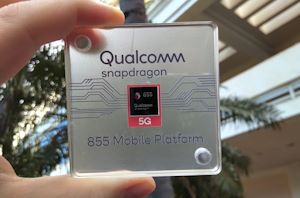 If there's one thing I love about this job, it's about finding what makes the companies in our industry tick. This goes above and beyond just the product announcements...
18
by Ian Cutress on 12/19/2018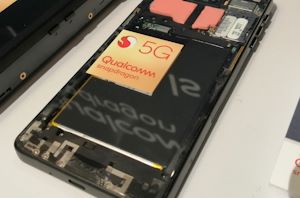 One of the exciting things on display at Qualcomm's Snapdragon tech summit was their 5G reference smartphone design – the one that gets handed around to the smartphone vendors...
13
by Ian Cutress on 12/11/2018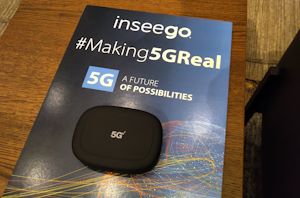 Most of the 5G deployments to date are using mobile hotspots – devices that convert a 5G signal into another form of data transfer, usually some form of ubiquitous...
8
by Ian Cutress on 12/10/2018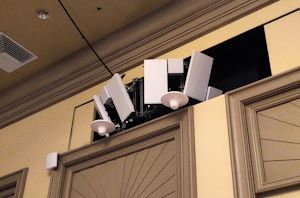 My inbox has been awash with emails regarding 5G 'firsts' this past year. Every time a company seems to demonstrate the smallest new 'first', such as mmWave through an...
3
by Ian Cutress on 12/10/2018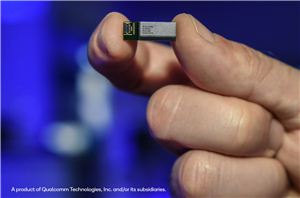 For the past couple of years now, Qualcomm has been very publicly putting together the final pieces of the puzzle that are 5G cellular. The company announced their discrete...
20
by Ryan Smith on 7/23/2018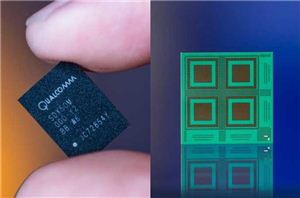 Hitting the wire today are a pair of announcements from Qualcomm, who is affirming the dozens of partnerships the company has inked both with carriers and handset manufacturers regarding...
22
by Ryan Smith on 2/8/2018