Workstation
Over the last decade or so, advancements in CPU and GPU architectures have combined extremely well with the relentless march of Moore's Law on the silicon front. Together, these have resulted in hand-held devices that have more computing power than huge and power-hungry machines from the turn of the century. On the desktop front, small form-factor (SFF) machines are now becoming a viable option for demanding professional use-cases. CAD, modeling, and simulation capabilities that required big iron servers or massive tower workstations just a few years back are now capable of being served by compact systems. Workstation notebooks integrating top-end mobile CPUs and professional graphics solutions from AMD (FirePro) or NVIDIA (Quadro Mobile / RTX Professional) have been around since the early 2000s. The advent...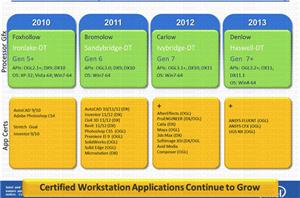 Intel's integrated graphics processors have long had a poor reputation when it comes to gaming, and while the IGPs get a little closer to competitiveness with each iteration, that...
9
by Andrew Cunningham on 8/5/2011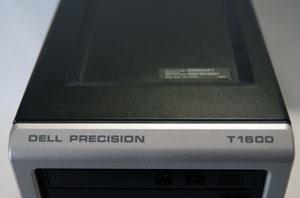 We've spent a lot of time dissecting boutique gaming desktops, but there's another class of hardware that we only rarely get to discuss. Today that changes with the first...
29
by Dustin Sklavos on 5/2/2011