Vega
With the high demand for semiconductors causing most companies to focus on their high margin, high profitability components, I wasn't expecting to see many launches of low-to-mid range hardware for the rest of 2021. AMD has surprised me in announcing its entry and mid-level processors with integrated graphics today, offering up to eight Zen 3 cores and Vega 8 graphics, but AMD is pointing out that these models are for the pre-built system market only right now. AMD has plans to enable a full retail offering for these components, but this will happen later in the year.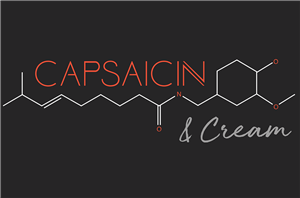 In what has become something of an annual tradition for AMD's Radeon Technologies Group, their Game Developers Conference Capsaicin & Cream event just wrapped up. Unlike the company's more...
13
by Ryan Smith on 2/28/2017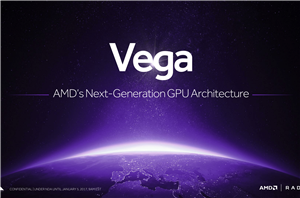 As AMD was in the process of ramping up for the Polaris launch last year, one of the unexpected but much appreciated measures they took was to released a...
154
by Ryan Smith on 1/5/2017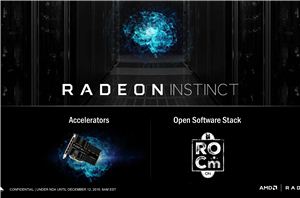 With the launch of their Polaris family of GPUs earlier this year, much of AMD's public focus in this space has been on the consumer side of matters. However...
39
by Ryan Smith on 12/12/2016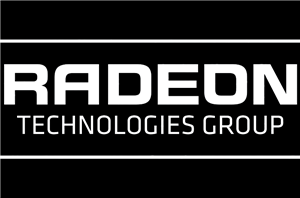 Although AMD's GDC 2016 "Capsaicin" event was primarily focused on game development – it is the Game Developers Conference, after all – AMD did spend a brief moment discussing...
54
by Ryan Smith on 3/15/2016