USB4
Plugable is introducing its Thunderbolt 4 product lineup today, with the TBT4-HUB3C Thunderbolt 4 Hub leading the pack. Joining it are two Thunderbolt 4 cables - the 2m. long TBT4-40G2M, and the 1m. long TBT4-40G1M. Intel had provided detailed updates on Thunderbolt 4 in mid-2020 before releasing it in Tiger Lake-based products. As peak bandwidth (40Gbps) didn't get an upgrade over Thunderbolt 3, many consumers just considered it a branding update. In fact, under the hood, the specifications were being fine-tuned to bring in some features from the USB world. It is these new features that Plugable is focusing on: Hub functionality in addition to the daisy-chaining scheme prevalent in previous Thunderbolt versions Active cables up to 2m in length and supporting up to 40Gbps speeds -...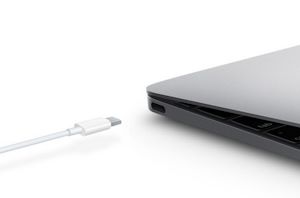 The USB-IF released a couple of new specifications recently - R2.1 for Type-C and R3.1 for USB-PD. The main update is the 'Extended Power Range' aspect that allows for...
54
by Ganesh T S on 5/28/2021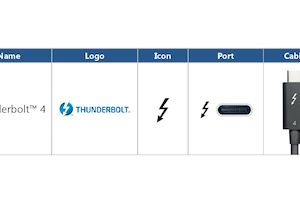 Wired connectivity is converging onto two standards: USB4 and Thunderbolt 4. Both of these are set to debut by the end of the year in Intel's upcoming Tiger Lake...
77
by Dr. Ian Cutress on 7/8/2020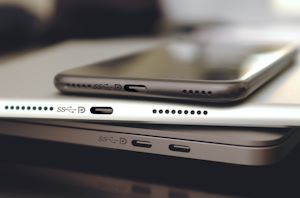 As the tech industry gears up for the launch of the new USB4 standard, a few more parts first need to fall into place. Along with the core specification...
12
by Ryan Smith on 4/29/2020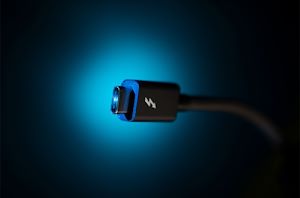 Cypress has unveiled a pair of upcoming USB Type-C controllers for next-generation desktops and laptops. The new EZ-PD CCG6DF and EZ-PD CCG6SF controllers are single-chip solutions that support USB...
17
by Anton Shilov on 3/3/2020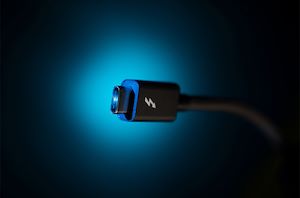 The USB Promoter Group is hard at work developing the USB4 specification. We met with them at Computex this year, and the good news is that the spec is...
69
by Anton Shilov on 6/12/2019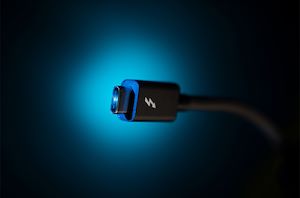 The USB Promoter Group has announced the upcoming release of the USB4 specification. The new standard is based on Intel's Thunderbolt protocol and supports a range of features, including...
56
by Anton Shilov on 3/4/2019