USB 3.2 Gen 2
The internal storage device market segment has seen rapid evolution over the last decade after the introduction of flash-based disk drives. Beginning with 2.5-inch SSDs in early 2010s, the market moved to mSATA units while the SATA-to-NVMe transition started to gather steam. With the PCIe 4.0 transition set in motion, many users are finding themselves with spare M.2 SSDs. A common re-purposing method has been to place the SSD in a USB enclosure. Akasa is one of the few manufacturers to possess a SSD enclosure lineup catering to almost all possible scenarios in this market segment. Read on for our review of their M.2 SSD enclosures lineup - the Akasa AK-ENU3M2-02 (SATA), AK-ENU3M2-03 (NVMe), and the AK-ENU3M2-04 (SATA / NVMe).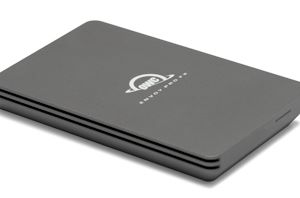 As part of its CES 2021 announcements, OWC provided details of the Envoy Pro FX - an IP67-rated dual-mode SSD capable of operating optimally with both Thunderbolt 3 /...
9
by Ganesh T S on 1/13/2021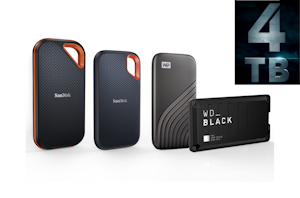 Western Digital markets portable SSDs under different brands, catering to different market segments. The flagships in each brand make use of of very similar platforms - a M.2 NVMe...
3
by Ganesh T S on 1/11/2021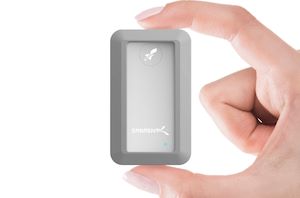 Portable bus-powered SSDs are a growing segment of the direct-attached storage market. The ongoing glut in flash memory (and the growing confidence of flash vendors in QLC) has brought...
11
by Ganesh T S on 10/30/2020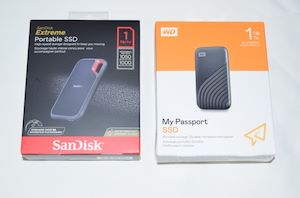 External bus-powered storage devices have grown both in storage capacity as well as speeds over the last decade. Thanks to rapid advancements in flash technology (including the advent of...
8
by Ganesh T S on 9/30/2020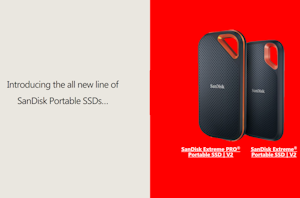 The SanDisk Extreme PRO Portable SSD released in 2019 has been one of the top performers in the external flash storage market segment. Putting a high-end WD Black SN750-class...
14
by Ganesh T S on 9/30/2020