TRX40
The latest among a surprisingly busy week for PC hardware, Maingear has released a new and improved version of its RUSH gaming system. Catering to the high-end gaming market, Maingear is launching models with both Intel and AMD desktop/HEDT processors. Furthermore the company has partnered with ASUS to certify its RGB LED capabilities for better integration and seamless support through the system. The latest RUSH systems are built inside the highly customizable Lian Li PC-011D XL chassis. Maingear is also offering a custom painting services which users can have their RUSH system coated in a luxury automotive paint within its custom workshop. Each custom RUSH system is advertised as being hand-crafted and built by a 'single master craftsman' for a unique take which Maingear state...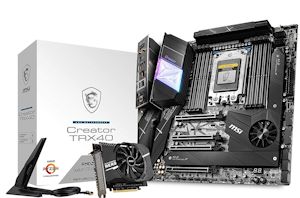 The TRX40 chipset is designed to support all the current generation AMD Ryzen Threadripper processors including the 3990X which has 64-cores and 128-threads of processing power. On the test...
47
by Gavin Bonshor on 2/26/2020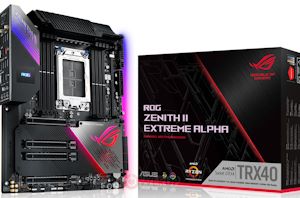 With AMD's latest Ryzen Threadripper 3990X 64-core behemoth to be releases on the 7th of February, ASUS has unveiled an updated version of its flagship ROG Zenith II Extreme...
34
by Gavin Bonshor on 1/27/2020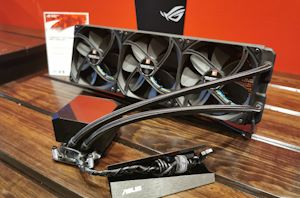 It's no secret that ASUS has its fingers in multiple areas of computer components including motherboard, VGA, desktop, mobile, and peripherals. Taking into consideration the cooling requirement for AMD's...
18
by Gavin Bonshor on 1/7/2020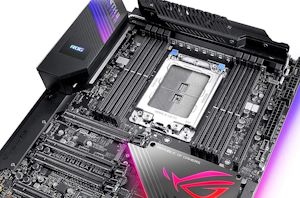 Following on from our launch day AMD Ryzen Threadripper 3970X and 3960X CPU reviews, we are taking a look at the accompanying flagship model from ASUS. The ASUS ROG...
22
by Gavin Bonshor on 12/23/2019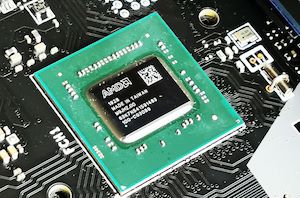 It's been a fruitful time for AMD's CPU team over the last year, with a lot of praise heaped on its current processor product stack. The launch of the...
109
by Gavin Bonshor on 11/28/2019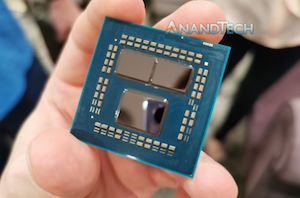 AMD is set to close out the year on a high note. As promised, the company will be delivering its latest 16-core Ryzen 9 3950X processor, built with two...
171
by Dr. Ian Cutress on 11/7/2019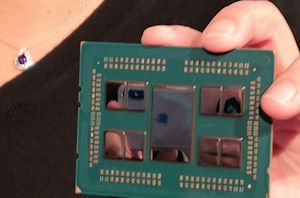 In what is being put down to an inadvertent leak by MSI, it could be that the currently unannounced chipset for AMD's new 3rd Gen Ryzen Threadripper series processors...
21
by Gavin Bonshor on 10/10/2019