Snapdragon 808
The LG G3 was probably the Android phone that was closest to getting everything right last year, but it ultimately fell short of being the "best Android phone". The camera was the most balanced between the Galaxy S5 and One M8, the design wasn't quite as nice as the One M8 but definitely better than the Galaxy S5, and LG's UI fit in relatively well with Android 4.4. The one flaw that held it back was ultimately the display, which was probably responsible for a lot of the problems that I noticed in the G3. Battery life wasn't as good as the competition, which was probably due to the new 1440p display. The display itself wasn't all that impressive either, as there was significant saturation...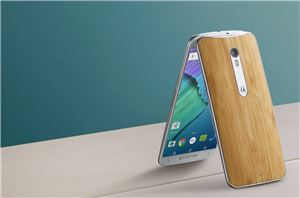 Today, Motorola also announced their new flagship phone, the Moto X Style. Following the trend of larger screen sizes, it seems Motorola has taken this trend to its logical...
46
by Joshua Ho on 7/28/2015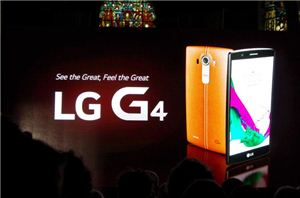 In a joint event between London and New York, LG has lifted the veil on the next iteration of its high-end smartphone, the G4. The G3's designs largely borrows...
125
by Ian Cutress & Andrei Frumusanu on 4/28/2015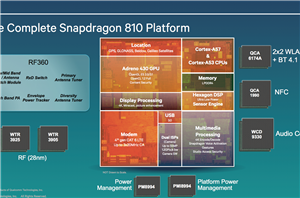 Today Qualcomm is rounding out its 64-bit family with the Snapdragon 808 and 810. Like the previous 64-bit announcements (Snapdragon 410, 610 and 615), the 808 and 810 leverage...
101
by Anand Lal Shimpi on 4/7/2014