Snapdragon 805
Today Google has officially announced the newest devices in the Nexus line, just one day before Apple's October event. Both devices have been rumored for some time now, and this is the first time in a while that we've seen Google introduce a new smartphone and tablet at the same time. The first device in the announcement is the Nexus 6, made by Motorola. The second is the Nexus 9 tablet made by HTC. To give an overview of how both devices look on paper, I've put together their specifications in a chart below. Nexus 6 Nexus 9 SoC 2.7GHz Snapdragon 805 (APQ8084) with 4 x Krait 450 + Adreno 420 at 600MHz 2.3GHz 64-bit dual core Tegra K1 Denver SoC RAM/NAND 3GB LPDDR3 + 32/64GB NAND 2GB LPDDR3 + 16/32GB...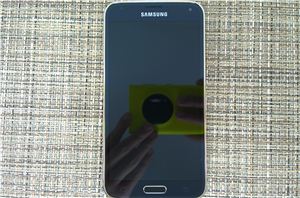 While I was planning on doing a full review for the GS5 LTE-A, it turns out that there's relatively little that changes between the original Galaxy S5 and this...
32
by Joshua Ho on 8/5/2014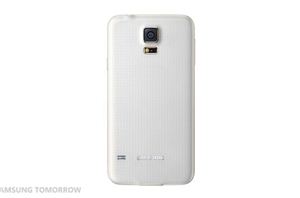 Recently, a package showed up at my door. While this is normally not worth talking about, the Galaxy S5 Broadband LTE-A happened to be in the box. For those...
71
by Joshua Ho on 7/16/2014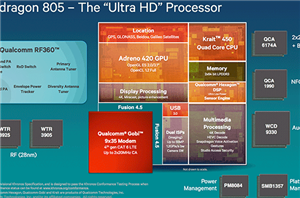 Last year Qualcomm announced a new tier in its high end SoC roadmap with the Snapdragon 805. Priced somewhat above the current Snapdragon 800/801, the 805 would be the...
149
by Anand Lal Shimpi on 5/21/2014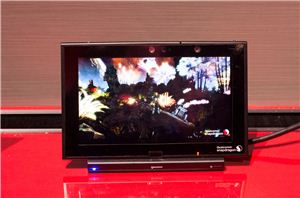 I don't know of any other mobile SoC vendor (outside of Apple) that has been able to deliver frequent, consistent architecture and product updates as well as Qualcomm. Its...
26
by Anand Lal Shimpi on 1/14/2014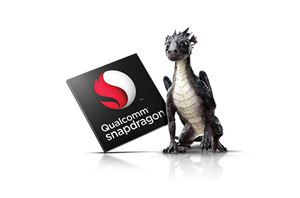 Qualcomm has had an incredible year. It wasn't too long ago that I was complaining about Qualcomm's release cadence, the lull between Scorpion and Krait allowed competitors like NVIDIA...
105
by Anand Lal Shimpi on 11/22/2013