ROCCAT
Turtle Beach, a leading supplier of headsets and a developer of various audio technologies, this week signed an agreement to acquire ROCCAT, a maker of gaming peripherals. The move creates a new combined supplier of gaming peripherals with presence all around the world. At present Turtle Beach is primarily known in the US and some European countries for its gaming headsets for consoles and PCs. By taking over ROCCAT, the company gets keyboards, mice, and a variety of accessories for gamers. Turtle Beach estimates that the merged company will have a total of 48 core product models for various markets. Furthermore, Turtle Beach gains presence in Asia and additional European countries, where ROCCAT is known. To a large degree, Turtle Beach and ROCCAT have no...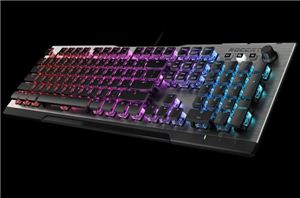 ROCCAT has displayed a brand new keyboard with its new Vulcan Mechanical keyboard. The new input device features the self-developed Titan switch Tactile said to offer the most swift...
5
by Joe Shields on 6/6/2018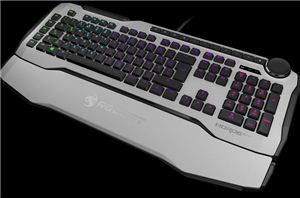 ROCCAT has unveiled their latest keyboard, the 'Horde AIMO'. The Full-size Horde features ROCCAT's 'Membranical' keys which are claimed to combine the strengths of mechanical and membrane keys in...
6
by Joe Shields on 3/27/2018
2014 is drawing to a close, and today we have a review of ROCCAT's flagship mechanical keyboard, the Ryos MK Pro. It was launched earlier this year and has...
21
by E. Fylladitakis on 12/31/2014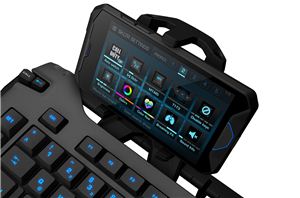 Alongside the Nyth, ROCCAT is also announcing another hybrid technology at Gamescom in the form of a keyboard called the Skeltr. The purpose of the Skeltr is to bring...
8
by Ian Cutress on 8/7/2014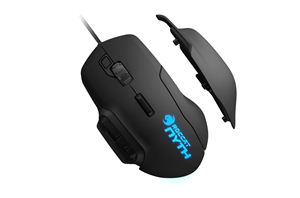 The world of gaming peripherals is a tricky one. There are plenty of standard off-the-shelf peripherals that will do the basic job. In order to create a brand away...
3
by Ian Cutress on 8/7/2014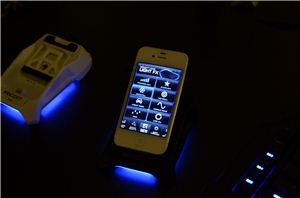 Wrapping up the last of my Tuesday meetings (yes, I'm that far behind – I blame the "black plague" that I picked up that knocked me out for the...
5
by Jarred Walton on 1/13/2014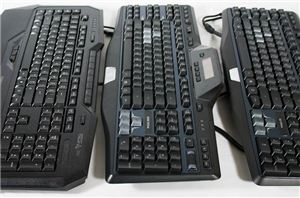 I recently had an extended chat with a product manager at Corsair over keyboards. Their Vengeance K-series mechanical keyboards have apparently been selling well, and that's understandable; they're attractive...
46
by Dustin Sklavos on 8/2/2013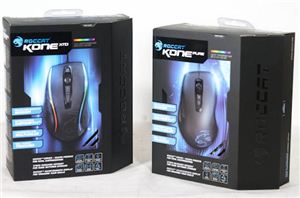 The "dirty" secret of PC peripherals is that the word "gaming" can often mean any combination of two things: robust quality and gaudy design. Most mechanical keyboards tend to...
50
by Dustin Sklavos on 2/27/2013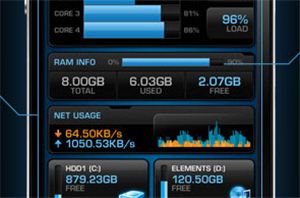 I had a chance to briefly visit with ROCCAT (and hope to get some of their gaming mice and keyboards in for review soon) and walked away a bit...
1
by Dustin Sklavos on 1/10/2013