Riotoro
One of the features of the modern PC trade show is that someone somewhere is going to show off a chassis that either does something crazy, looks crazy, or makes you go 'eh, what?' (ed: it gets us every time). In recent memory that includes the In-Win case that stood up and presented itself, the iBuyPower Snowblind LCD-as-a-case-panel from last year, and a 40kg aluminium behemoth, another In-Win design. This time, it's Riotoro's turn. Morpheus is all about the mighty morphing. If the normally micro-ATX chassis isn't big enough, then users can literally pull the bottom half of the case away from the top of the case, add a support connector, and rebuild the design in E-ATX mode. These modes are called Mid-Tower and Mini-Tower...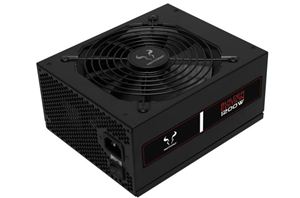 Riotoro announced a large capacity high-efficiency PSU at Computex named the Builder Edition 1200W. Riotoro pegs the power supply as being ideal for cryptocurrency mining, data servers, or extreme...
1
by Joe Shields on 6/4/2018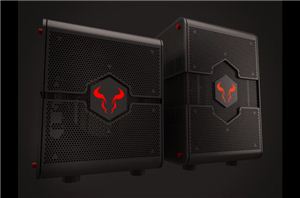 Case and accessory maker Riotoro has been churning out impressive, often budget-friendly products for years. But here at Computex 2018, the company seems to raise its profile with a...
6
by Joe Shields on 6/4/2018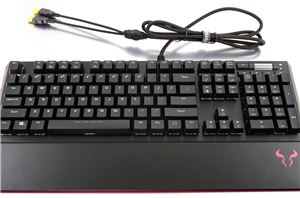 Today we are taking a look at Riotoro's first mechanical keyboard, the Ghostwriter Prism. The company's first mechanical keyboard is targeted towards demanding gamers and advanced users, with original...
13
by E. Fylladitakis on 6/1/2018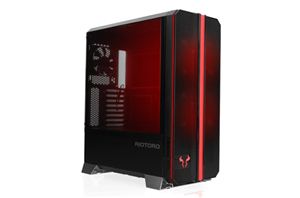 LAS VEGAS, NV — Riotoro has announced a couple of new products to add to their existing chassis and product lines with the Prism RGB Full-Tower Case, the CR488...
64
by Joe Shields on 1/9/2018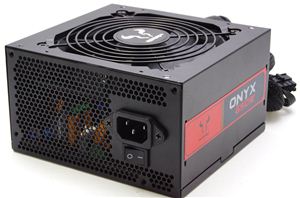 In this review we are having a look at Riotoro's first attempt to enter the PSU market - the Onyx 650W and Onyx 750W PSUs. The Onyx are subtle...
32
by E. Fylladitakis on 3/23/2017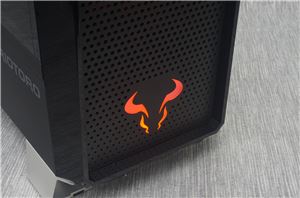 In this review we are having our first encounter with Riotoro, a new manufacturer of PC cases and peripherals. The Prism CR1280 that we are putting to the test...
21
by E. Fylladitakis on 4/26/2016