Radeon VII
EKWB has introduced its new water blocks designed for AMD's reference design Radeon VII GPUs. The EK-Vector series water blocks for AMD Radeon VII will enable owners to use custom liquid cooling systems and either run cooler, or overclock more.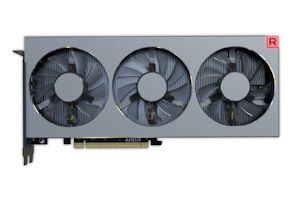 Following the launch of a late-generation product refresh in November, in the form of the Radeon RX 590, we had expected AMD's consumer side to be done for a...
292
by Nate Oh on 2/7/2019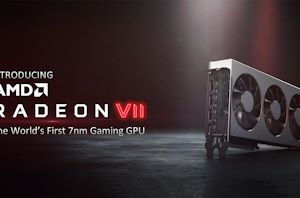 As it turns out, the video card wars are going to charge into 2019 quite a bit hotter than any of us were expecting. Moments ago, as part of...
207
by Ryan Smith on 1/9/2019