Radeon R7
Reports of a new Carrizo APU have been floating around for the past couple of weeks as several ASRock FM2+ recently had BIOS updates stating 'now supporting new Carrizo APU'. Of course, this sounds preposterous: why would a new Carrizo APU, on an old platform, on an old 28nm process, be launched? When we spoke to our contacts at ASRock, even they did not know. It looks like AMD has let the cat out of the bag, albeit without an official announcement. In AMD's own Master Product List, which lists every SKU that AMD makes / has stock of, several new listings have shown up which correspond to the naming conventions of a Carrizo APU. In this listing, we see the AD767KXBJCWOF, which is the A8-7670K...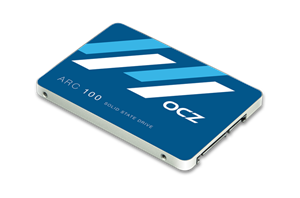 A little less than two weeks ago OCZ released mandatory firmware updates for the ARC 100 and Radeon R7 SSDs, so I figured I would give the owners a...
16
by Kristian Vättö on 2/9/2015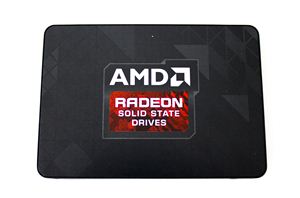 In 2011 AMD took the first step in expanding the Radeon brand and partnered with Patriot and VisionTek to provide AMD branded memory. With the launch of the Radeon...
54
by Kristian Vättö on 8/28/2014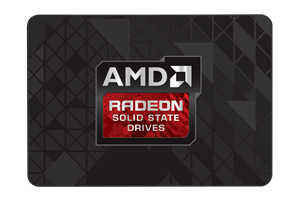 Back in 2011, AMD made a rather unexpected move and expanded its Radeon brand to include memory in addition to graphics cards. With today's announcement AMD is adding another...
43
by Kristian Vättö on 8/19/2014