QWERTY
TCL's BlackBerry Mobile imprint has introduced a revamped BlackBerry KEYone smartphone at IFA trade show last week. The new KEYone Black Edition comes in all-black chassis and has more DRAM and storage space than the original KEYone model introduced at MWC earlier this year. The product will be available in multiple countries, but the U.S. is currently not listed among them. Traditionally, Research in Motion and then BlackBerry Limited developed most of their smartphones with business customers in mind and this prompted them to use strict designs and colors. Since black fits business environments well and looks good with almost any other color, most of BlackBerry handsets were black, sometimes with grey metallic inlays. Such methodology is fully understandable, yet when Nokia released its E-series...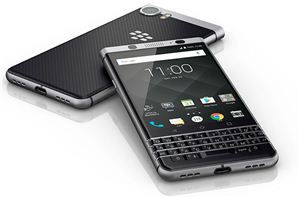 This week at MWC, TCL announced the BlackBerry KEYOne, which follows in BlackBerry's traditional style with a distinctive hardware QWERTY keyboard, but this time a more polished look at...
49
by Anton Shilov on 2/27/2017
It feels like we first saw images of the Droid 4 just a few days after our review went live. And so seven months later, looks like Verizon customers...
20
by Jason Inofuentes on 2/7/2012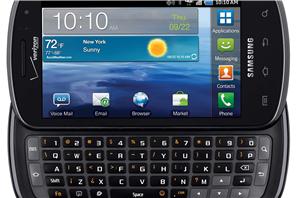 With Palm essentially dead, and RIM undergoing a less than smooth transition, it seems at times that more companies are going after the suits and ties crowd that have...
11
by Jason Inofuentes on 10/10/2011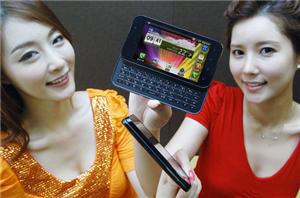 Keyboards and Android have had an on again/off again relationship since the G1. LG's looking to get involved in the affair with the LG Optimus Q2. Announced today for...
13
by Jason Inofuentes on 9/19/2011