PCIe 5.0
Just under a year since the specification was first announced, the ATX 3.0 era for power supplies is now underway. The updated version of the Intel-maintained specification introduced several notable changes to PC power supply designs, most notably the introduction of the 600 Watt-capable 12VHPWR connector and associated cabling. Altogether, ATX 3.0 is designed to lay the groundwork for future video cards (and other high-powered accelerators) by providing for a single-cable power connection that can better accommodate the high total and rapid shifts in power consumption a video card can undergo. The biggest change since the addition of the 12V 6-pin "PCIe" power connector in the late 00s, the ATX 3.0 era has come with some new opportunities, both for computing products and for computing...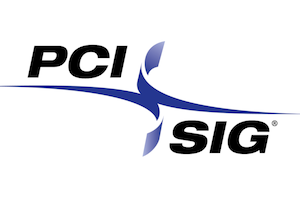 Following the long gap after the release of PCI Express 3.0 in 2010, the PCI Special Interest Group (PCI-SIG) set about a plan to speed up the development and...
55
by Ryan Smith on 5/29/2019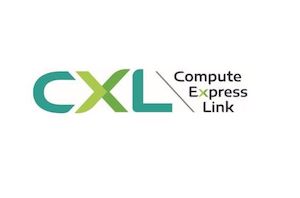 Last month the CXL Specification 1.0 was released as a future cache coherent interconnect that uses the PCIe 5.0 physical infrastructure but aimed to provide a breakthrough in utility...
18
by Dr. Ian Cutress on 4/15/2019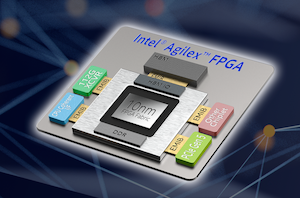 Ever since Intel purchased Altera for an enormous amount of money a few years ago (ed: $16.7B), the FPGA portfolio that has been coming out has largely been a...
12
by Ian Cutress on 4/2/2019