Patents
A U.S. appeals court on Monday overturned a 2021 patent infringement ruling against Intel that awarded patent holding company VLSI $2.18 billion over multiple patent violations. In a two-part decision, the court reversed a previous verdict that found that Intel violated a frequency management patent, while affirming the violation of a second patent on memory voltage reduction – but sending it back to a lower court on the grounds that the damages were improperly calculated in the original trial, Reuters reports. Back in 2021, a District Judge in Waco, Texas, awarded VLSI a $2.18 billion patent infringement compensation by Intel. This amount included $1.5 billion for infringing on a patent related to frequency management developed by SigmaTel ('759'), and $675 million for a patent on...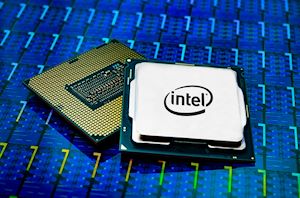 In the ongoing legal battle between Intel and VLSI that started years ago and with billions at stake, Intel seems to be prevailing. The U.S. Patent Trial and Appeal...
8
by Anton Shilov on 6/15/2023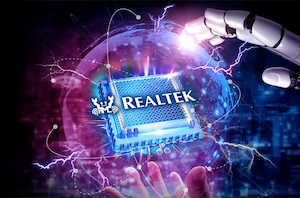 This week, Realtek sued rival MediaTek in Northern California federal court, accusing it of conspiring against it with a patent holder in a bid to drive Realtek out of...
6
by Anton Shilov on 6/7/2023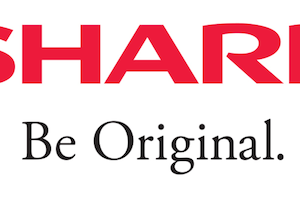 Sharp has filed a lawsuit for patent infringement against Oppo and Oppo Japan. Sharp is accusing Oppo of infringing several of its 4G/LTE patents covering communication technologies used in...
15
by Anton Shilov on 3/10/2020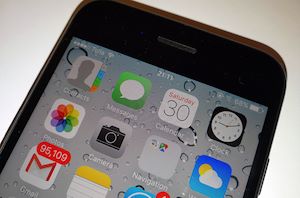 The US District Court for the Central District of California this week ruled that Broadcom's W-Fi chips used by Apple infringe on patents helds by the California Institute of...
34
by Anton Shilov on 1/31/2020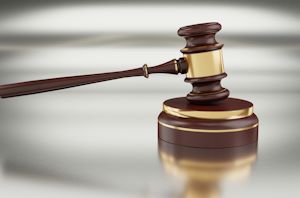 Apple and Intel this week filed a new lawsuit against Fortress Investment Group, a patent assertion entity controlled by SoftBank, in response to patent infringement lawsuits brought by the...
20
by Anton Shilov on 11/22/2019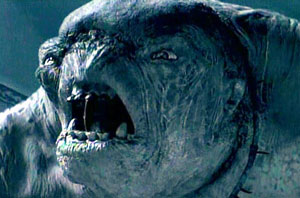 One of our contacts recently made us aware of a new round of lawsuits, which could apparently apply to every major company in the world of personal computers. The...
23
by Jarred Walton on 9/21/2011