Passive Cooling
In today's review, we are having a look at a truly innovative cooler by Noctua, the NH-P1. The NH-P1 is a CPU cooler of colossal proportions, designed from the ground up with passive (fanless) operation in mind. Can a modern CPU operate seamlessly without a cooling fan? Noctua is here to prove that it can.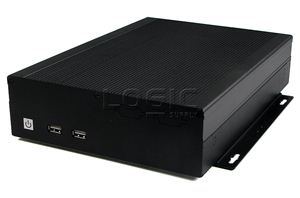 We had reviewed Logic Supply's fanless LGX AG150 Cedar Trail-based PC last year. Though a majority of fanless x86-based PCs are based on the anemic Atom platform, there has...
2
by Ganesh T S on 6/29/2013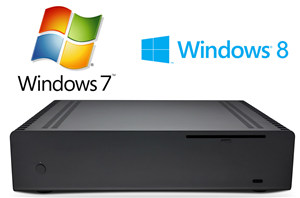 The build process and thermal performance of a fanless Ivy Bridge HTPC was covered in detail last month. I had indicated that the piece would be the first of...
138
by Ganesh T S on 1/20/2013

Pursuant to our coverage of Aleutia's Relia fanless industrial PC, we received feedback from readers to provide more coverage for the industrial / embedded PC space. In this market...
18
by Ganesh T S on 11/19/2012