Nighthawk
Netgear's Orbi has enjoyed tremendous success in the Wi-Fi system / mesh networking market. Technically speaking, the Orbi kits can't interoperate with mesh nodes from other vendors or even with netgear's own range extenders in a seamless manner. The proprietary nature of each vendor's mesh networking stack is the key contributor to this problem. In 2018, the Wi-Fi Alliance weighed in with the EasyMesh standard that could allow equipment from different vendors to co-operate for a standards-based mesh networking functionality. At CES 2020, Netgear is announcing the Nighthawk Mesh Wi-Fi 6 System that implements a standards-based Wi-Fi mesh network capable of interoperating with other Wi-Fi EasyMesh-certified products. Typical of mesh networks, the Nighthawk Mesh also creates a single Wi-Fi network with device steering and intelligent...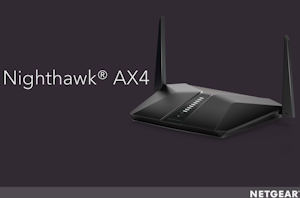 Netgear has been announcing new members in their Wi-Fi 6 802.11ax router family regularly over the last few months. We discussed the launch of the RAX80 and RAX120 in...
28
by Ganesh T S on 4/9/2019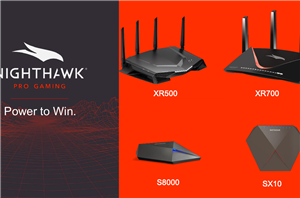 At the 2018 CES, Netgear had introduced the Nighthawk XR500 gaming router and the SX10 (GS810EMX) NBASE-T switch as part of the Nighthawk Pro family to server the needs...
26
by Ganesh T S on 8/30/2018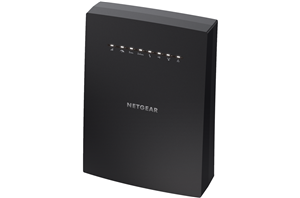 ​Netgear's Orbi system has proved to be one of the most popular kits in the emerging mesh / Wi-Fi system market. While Wi-Fi systems are not for everybody (for...
3
by Ganesh T S on 8/29/2017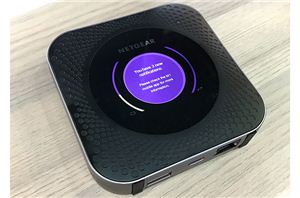 Earlier this year Netgear introduced its Nighthawk M1 router, powered by Qualcomm's X16 LTE modem and is the first Gigabit LTE router on the market. Right now, the device...
9
by Anton Shilov on 3/13/2017