Nexus S
Just today, Google announced that it was rolling out Android 4.0.4 to the Android Open Source Project (AOSP) for download, with build IMM76D. The note at that point by JBQ was that the timeline for ROM push for the final build was unknown. In a tweet and Google+ post, Google has now noted that Android 4.0.4 images are beginning to push out for the GSM/UMTS Galaxy Nexus and Nexus S, and Xoom WiFi. Absent are the CDMA/WiMAX Nexus S on Sprint and the CDMA/LTE Galaxy Nexus on Verizon, both of which are likely waiting on carrier approval. The update includes bugfixes, stability improvements, faster camera launch (which we've noticed in leaked 4.0.4 builds), and better performance in some areas. We've started rolling out Android 4.0.4...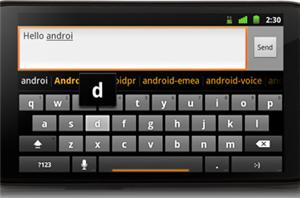 If you're a lucky owner of a Nexus S, Google's second flagship device that launched in December, chances are that you're well aware of the rather nagging voice search...
1
by Saumitra Bhagwat on 9/2/2011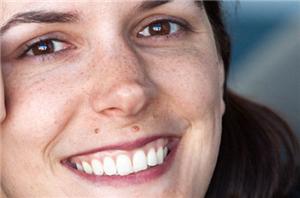 Back when we reviewed the Nexus S and Android 2.3, one of our only complaints was that gingerbread sorely needed front facing video chat support. Third party video chat...
21
by Brian Klug on 4/28/2011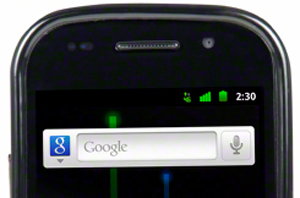 Today kicked off the start CTIA 2011, and Anand is already over in Orlando, Florida covering the event. I'm missing out this time, instead working on a couple of...
16
by Brian Klug on 3/21/2011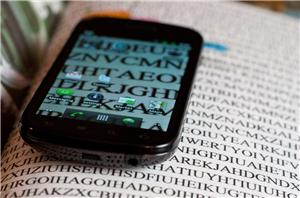 The Nexus S, spiritual successor to the Nexus One, is finally here. The Nexus One was supposed revolutionize in the way people buy mobile phones stateside, effectively decoupling phone...
75
by Brian Klug on 12/14/2010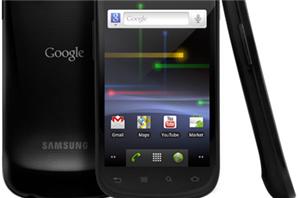 As expected, today Google announced Android 2.3 Gingerbread and the Nexus S. Android 2.3 is the latest iteration of Google's popular smartphone platform, and includes a number of immediately...
45
by Brian Klug on 12/6/2010