Nexus 10
We've covered quite a few laptop options last week for those looking for something mobile for the holiday season, but one area we haven't touched on yet is tablet options. There are several ways to break things down, so let's quickly cover the bases first. You need to answer a few questions in determining the best tablet for your needs. First up: what operating system do you want to run? You have four main choices: Apple's iOS, Google's Android, and Microsoft's Windows RT and Windows 8.1. Next up, you need to decide what size tablet you want: 7", 8", 9", 10", 11", and 13" are all possibilities, but for the purposes of this guide I'm going to just drop the largest two options, and...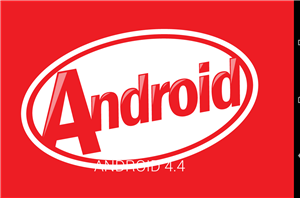 Although Google started its official rollout of Android 4.4 KitKat over the air updates to Nexus devices a few days ago, it always takes days or weeks before the...
33
by Brian Klug on 11/14/2013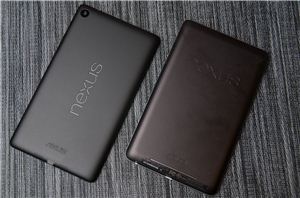 One of the common complaints late in the life of the original Nexus 7 was slow storage I/O performance, leading to an inconsistent user experience. After a fresh flash...
46
by Brian Klug on 7/29/2013
As regular Anandtech readers will know, OpenCL is a standard by Khronos group that allows you to access the computational power of parallel devices such as multicore CPUs and...
19
by Rahul Garg on 2/27/2013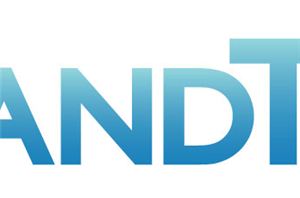 This past month has been insane thanks to many of our travel schedules. With things finally settling down I was able to get together with Brian and Vivek to...
49
by Anand Lal Shimpi on 11/7/2012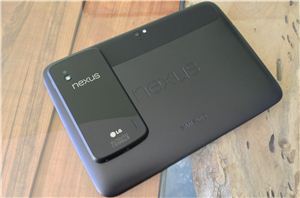 Earlier this week Google announced two new flagship Nexus devices: the Nexus 4 smartphone and the Nexus 10 tablet. We received review samples of both earlier this week, and...
244
by Anand Lal Shimpi & Brian Klug on 11/2/2012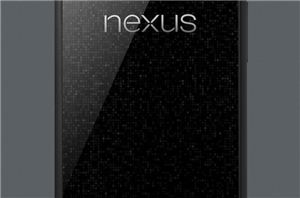 If we'd never heard the name Sandy, we'd have featured two live blogs today, and had a few hours to spend with the latest members of the Nexus family...
102
by Jason Inofuentes on 10/29/2012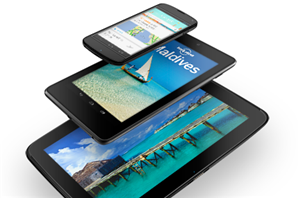 This isn't how they wanted to do it, but LG and Google are going ahead with the announcement of the Nexus 4, and it's a steal. The lineage of...
91
by Jason Inofuentes on 10/29/2012