N+2
Taiwan Semiconductor Manufacturing Co. has solid plans for the next few years, but the foundry's manufacturing technology design cycles are getting longer. As a result, to address all of its clients' needs, the company will have to keep offering half-nodes, enhanced, and specialized versions of its fabrication processes. TSMC's success in the last 20 years or so was largely conditioned by the company's ability to offer a new manufacturing technology with PPA (power, performance, area) improvements every year and introduce a brand-new node every 18 – 24 months while maintaining predictably high yields. But as complexity of modern fabrication processes gets to unprecedented levels, it is getting much harder to keep the pace of innovation while also sustaining predictable yields and simple design principles. With TSMC's...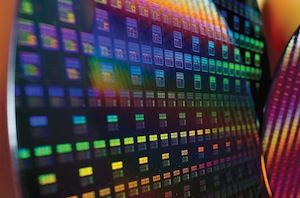 TSMC has introduced a brand-new manufacturing technology roughly every two years over the past decade. Yet as the complexity of developing new fabrication processes is compounding, it is getting...
32
by Anton Shilov on 10/18/2021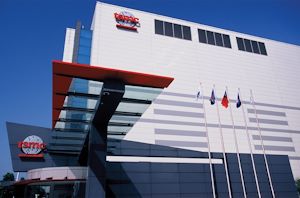 TSMC this week has announced plans to spend $100 billion on new production facilities as well as R&D over the next three years. The world's largest contract maker of...
45
by Anton Shilov on 4/2/2021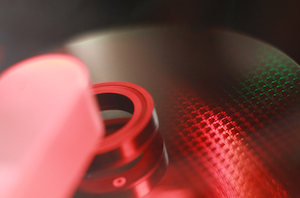 SMIC first started volume production of chips using its 14 nm FinFET fabrication process in Q4 2019. Since then, the company has been hard at work developing its next...
20
by Anton Shilov on 3/23/2020