MSM8660
We knew this was coming, but HTC still had some surprises in store. The HTC Rezound will hit retail channels for $299 on November 14th. This latest halo phone comes to us with an emphasis on the audio, but it's the display we're particularly keen on seeing. Let's dive into the specs and have a look at what we can expect. Performance will be driven by the familiar MSM8660 clocked at 1.5 GHz, we explored this platform at this clock speed in the Mobile Development Platform we explored. The MDP's performance was stellar, but it wasn't held back by power optimizations necessary to make a viable everyday cellphone. So while our MDP data gives us some idea of what the top end of our...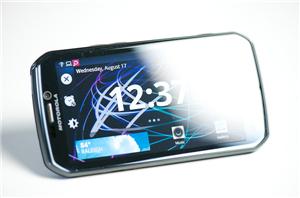 Sprint customers almost always get the short end of the stick. In exchange for some of the more reasonable smartphone plans in the US, Sprint customers typically enjoy a...
43
by Anand Lal Shimpi on 8/17/2011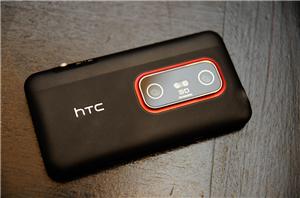 Yesterday evening I met up with HTC, who let me take a quick look at a number of upcoming unreleased phones, including the HTC Sensation 4G and HTC EVO...
55
by Brian Klug on 6/3/2011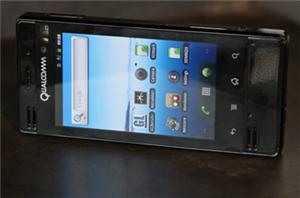 At both CES and MWC, Qualcomm teased us with their dual core Snapdragon SoC, the MSM8x60. First we saw it from afar, then they let us run tests on...
70
by Brian Klug on 3/30/2011