Moto 360
Today Motorola has officially announced the long rumored second generation of the Moto 360. While details are still unknown about the display resolution or some aspects of the internal hardware, there are still a number of things that can be identified based on Motorola's press release and the Moto Maker studio. The first thing to note is that the Moto 360 will actually come in two versions. The first is the standard Moto 360 which has a similar design to the first generation. It now comes in two sizes, with the smaller size having a 42mm watch case and the larger being 46mm. Users who find a 42mm watch to be too large appear to be left out in the cold again, and it'll be...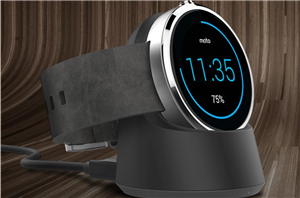 In August of 2013, Motorola launched an innovative web portal, Moto Maker, enabling personalization of the original Moto X immediately prior to purchase. Almost two years later, Moto Maker...
9
by Stephen Barrett on 3/10/2015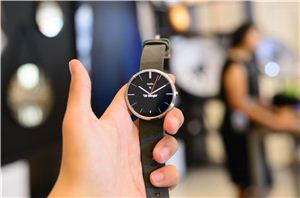 The Moto 360 at this point is one of the most hyped products I've seen this year. However, in my time with the product it seems to be a...
37
by Joshua Ho on 9/5/2014