Mini ITX
During CES 2022, ASUS announced its H670, B660, and H610 motherboards designed for Intel's 12th generation Alder Lake processors. Among the launch of five new ROG Strix models for Intel's more budget-friendly B660 chipset, perhaps the most interesting of these is the ROG Strix B660-I Gaming WIFI. With its small mini-ITX sized frame, it boasts support for DDR5-6200 memory, 2.5 GbE, and Wi-Fi 6 networking, as well as support for two PCIe 4.0 x4 M.2 drives. Much of the motherboard announcements at CES 2022 have been around Intel's latest 600 series chipsets, the H670, B660, and H610. For the most part, these new motherboards have been focused on users looking for an affordable entry point onto Intel's 12th generation Alder Lake desktop platform. The vast...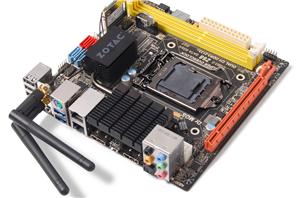 With every chipset, there's a call to arms in providing the package that everyone needs. Unfortunately there's never one motherboard which can cater for every possibility, but there are...
29
by Ian Cutress on 9/22/2011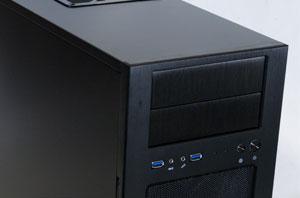 While vendors have been all too happy to send us larger enclosures (and we've been all too happy to receive them), our coverage of Mini-ITX and Micro-ATX cases has...
47
by Dustin Sklavos on 8/4/2011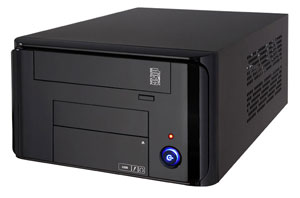 Last month our builder's guide focused on nettops: low power, less capable, physically diminutive desktop computer systems. We included a non-nettop CPU (Intel Core i3) system as a substantially...
71
by Zach Throckmorton on 5/25/2011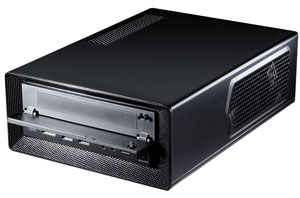 Most of our Buyer's Guides focus on full desktop builds, but what about something a little smaller? Perhaps you're looking for an inexpensive yet sufficiently powerful system to function...
101
by Zach Throckmorton on 4/22/2011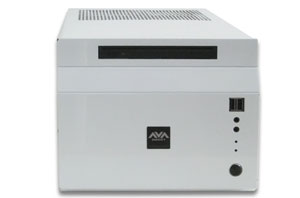 Boutique gaming systems are usually big, fancy, ornate affairs. They're often totally extreme, marketed to the Mountain Dew set, with massive cases and bright lights. So what happens when...
42
by Dustin Sklavos on 9/16/2010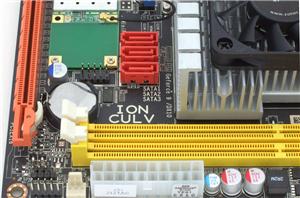 NVIDIA's ION brought a tremendous appeal to mini-ITX last year, but over the past six months Clarkdale has established itself as the natural and more capable choice for small...
42
by Rajinder Gill on 8/26/2010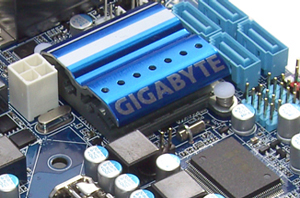 We've been waiting for one of the major players to get their mitts into mini-ITX for Intel's chipsets and finally Gigabyte has delivered with the Intel H55 chipset based...
78
by Rajinder Gill on 6/15/2010