LPDDR5X
In a bit of a surprise move, SK hynix this week has announced a new variation of LPDDR5 memory technology, which they are calling LPDDR5T. Low Power Double Data Rate 5 Turbo (LPDDR5T) further ramps up the clockspeeds for LPDDR5-type memory, with SK hynix stating that their new memory will be able to clock at high as 9.6Gbps/pin, 13% faster than their top-bin 8.5Gbps LPDDR5X. According to the company, the memory is sampling now to partners as a 16GB part, with mass production set to begin in the second half of this year. SK hynix is positioning LPDDR5T as an interim memory technology to cover the gap between LPDDR5X and the future development of LPDDR6, offering what amounts to a half-step up in memory bandwidth...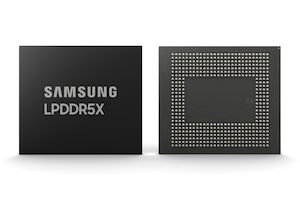 After the publication of the LPDDR5X memory standard earlier this summer, Samsung has now been the first vendor to announce new modules based on the new technology. The LPDDR5X standard...
19
by Andrei Frumusanu on 11/9/2021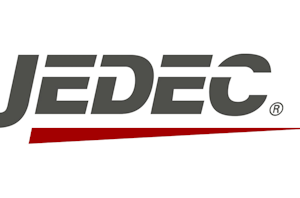 JEDEC and the JC-42.6 Subcommittee for Low Power Memories has announced the publication of the new JESD209-5B standard which now includes improvements to LPDDR5, as well as an extension...
17
by Andrei Frumusanu on 7/29/2021