Llano
Most of the systems I build for friends and clients are destined to spend their days performing basic computing tasks like checking email and Facebook accounts, shopping for shoes and such, word processing, household finance spreadsheet analysis, Skyping, and so on. Computer hardware capabilities have so far outpaced the requirements of these tasks that many people now do them on their phone. But when it comes to considerations like a comfortable, ergonomic keyboard and mouse, a larger display, user serviceability and upgradeability, and of course the satisfaction that comes only from DIY, the desktop is still king of the computing hill. In the last few years I've continually marvelled at how much computing power so little money can buy. Read on for our lastest recommendations...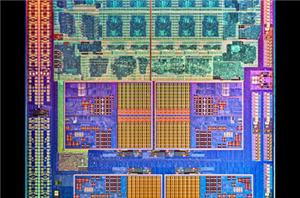 Ever since the arrival of Conroe back in 2006, we've only really recommended AMD for its (sometimes incredible) value. Recommending AMD for those looking for absolute performance pretty much...
100
by Anand Lal Shimpi on 6/30/2011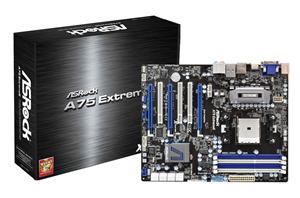 Our initial tests with the ASRock A75 Extreme6 were based on a pre-release model, and shown in our preview. At that point, the board design was not finalized...
44
by Ian Cutress on 6/30/2011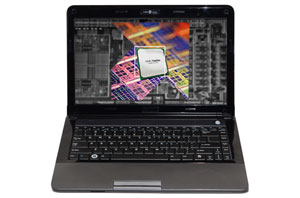 Today has been a long time in coming; we first heard about Llano way back in 2008, but even then the target date was 2011. Even so, AMD has...
177
by Jarred Walton & Anand Lal Shimpi on 6/14/2011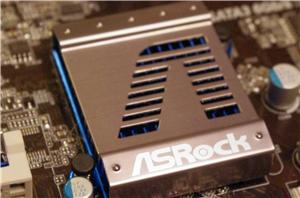 It's been a while since we've discussed AMD motherboards at AnandTech—over the next few months, I am hoping to bring them back. To start, we have our first Desktop...
43
by Ian Cutress on 6/14/2011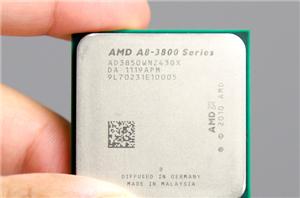 If you haven't gotten the hint, today is all about Llano. The big story is of course Llano's notebook appearance; however, in the coming weeks you'll be hearing a...
134
by Anand Lal Shimpi on 6/14/2011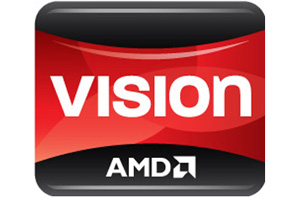 AMD's Computex 2011 conference just wrapped up. Computex is not AMD's traditional grounds for major new announcements – they'd rather have their own events for that – but alongside...
26
by Ryan Smith on 6/1/2011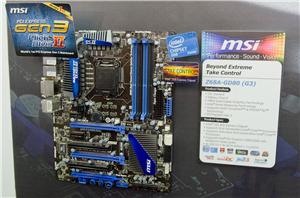 By now you know that Ivy Bridge (due out in March - April of 2012) will be backwards compatible with some 6-series motherboards. The CPU itself has a PCIe...
11
by Anand Lal Shimpi on 5/31/2011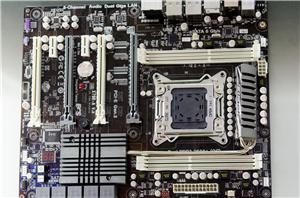 I've been running around the Computex show floor all morning and finally managed to build enough of a lead ahead of my meetings to sit down and write up...
19
by Anand Lal Shimpi on 5/30/2011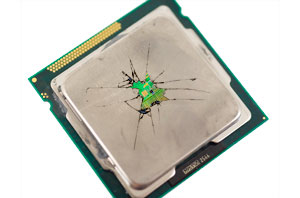 The past week shook up the whole computer industry with Intel's announcement that a potential flaw in their Cougar Point chipset required a respin to fix. In the ensuing...
49
by Jarred Walton & Vivek Gowri on 2/7/2011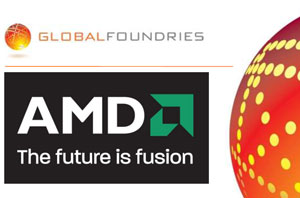 The entities formerly known as AMD—namely, AMD and GlobalFoundries—are both here in Vegas for CES, and we had an opportunity to stop by and discuss their current and future...
73
by Jarred Walton on 1/7/2011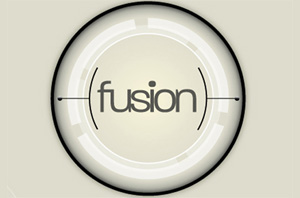 We happen to have the AMD Radeon HD 6870 and Radeon HD 6850 in-house for testing at the moment. We wanted to play Show & Tell, but the nice...
54
by Ryan Smith on 10/19/2010