iPhone 6s
In addition to releasing iOS 9.2, Apple has launched two new accessories for their iOS devices today. The first of the two is something I touched on in our iOS 9.2 launch post, which is a new Lightning to SD Card adapter for transferring photos and videos from your camera to your iOS device. Apple has sold this type of adapter since the days of the 30pin connector, but it has always been limited to iPads. The new adapter now supports iPhones running iOS 9.2, and it also includes support for USB 3 transfer speeds on the iPad Pro, which will greatly reduce the time it takes to transfer photos and high bitrate video from your camera to your iPad for any editing you...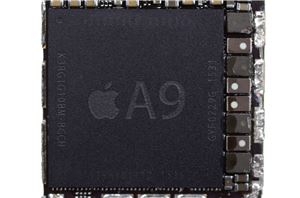 Along with today's analysis of Chipworks' A9X die shot, I'm also going to use this time to revisit Apple's A9 SoC. Based on some new information from Chipworks and...
14
by Ryan Smith on 11/30/2015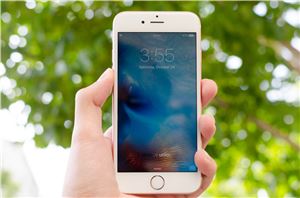 To be perfectly honest, this past year has been remarkably boring in the mobile segment. For whatever reason, phones have either stood still or regressed when it comes to...
531
by Ryan Smith & Joshua Ho on 11/2/2015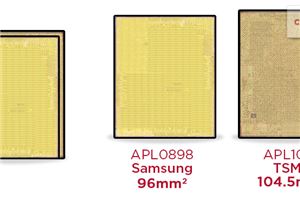 Since we first learned that the A9 SoC in Apple's iPhone 6s lineup is dual sourced - that is that it's being made by two different vendors with two...
147
by Ryan Smith & Joshua Ho on 10/9/2015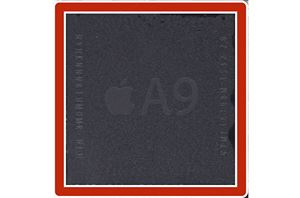 Picking up from our conversation this morning on Apple's A9 SoC, the crew over at Chipworks has been working hard over the weekend to decap A9 and their first...
99
by Ryan Smith on 9/28/2015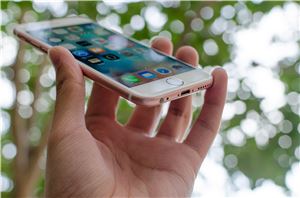 At this point the iPhone release cycle is pretty well understood. One year, Apple releases the design refresh that changes the external design significantly while generally focusing on evolving...
185
by Joshua Ho on 9/28/2015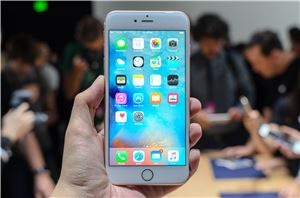 While the iPhone 6s and 6s Plus are relatively the same phone on the surface compared to the iPhone 6 and 6 Plus, in just about half an hour...
74
by Joshua Ho on 9/9/2015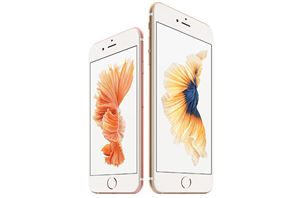 Today, Apple announced their refresh of the iPhone 6 lineup, the iPhone 6s and iPhone 6s Plus. For those that are unfamiliar with Apple's "s" refreshes, these are years...
61
by Joshua Ho on 9/9/2015