Inspiron
Among the many laptop families receiving updates today in line with the launch of Intel's 10th gen Core CPUs, Dell has introduced its all-new Inspiron 13 7391-series laptop. The latest Inspiron 13 brings together Intel's Comet Lake processors, NVIDIA's discrete GPUs, a spill-resistant keyboard, and an ultra-low weight. In a bid to keep the laptop weight at 955 grams, Dell had to omit usage of a touch-enabled or a 4K display panel, but those who need the lightest notebook possible should find the trade-off worth it. At the heart of the Inspiron 7391-series is Intel's 10th gen Core i5/i7 processors, accompanied by NVIDIA's GeForce MX 250 graphics processor with 2 GB vRAM, up to 8 GB of soldered-down system DRAM, and an M.2 PCIe SSD...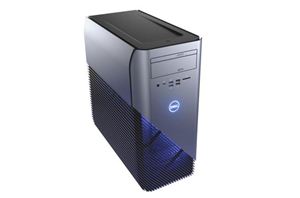 In another Dell gaming announcement today, they have announced the Inspiron Gaming Desktop 5676 that now adds 2nd Generation AMD Ryzen processors, an update over the 5675 that used...
4
by Joe Shields on 6/6/2018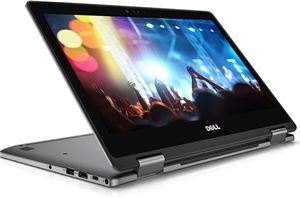 When AMD announced its Ryzen Mobile processors last October, it had three launch customers with three laptop models. Back in early March this year Dell joined the Ryzen Mobile...
53
by Anton Shilov on 4/16/2018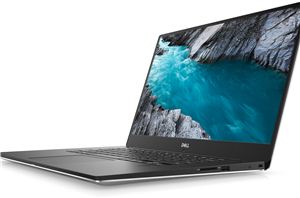 Inspiron All-in-Ones On the desktop side of matters, Dell has announced updates to the entire range of its popular Inspiron All-in-One desktop line, starting from its cost effective 22 &amp...
34
by Ian Cutress, Anton Shilov & Joe Shields on 4/3/2018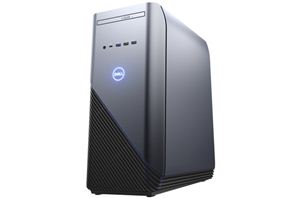 LAS VEGAS, NV — The Inspiron 5680 comes on the heels of the 5675 that was released a few months ago using the AMD Ryzen processors, up to the...
3
by Joe Shields on 1/9/2018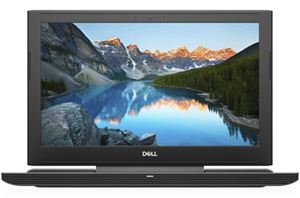 This morning at IFA, Dell is taking the wraps off of their updated Inspiron 15 7000 Gaming notebook. The entry-level gaming laptop is receiving a bump in specifications as...
17
by Joe Shields on 8/30/2017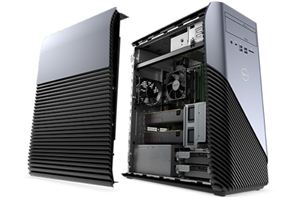 Alongside their new all-in-ones, Dell is also taking the wraps off of a new gaming desktop tower this morning. Dubbed the Inspiron Gaming Desktop, the new gaming-focused system is...
16
by Ryan Smith on 5/30/2017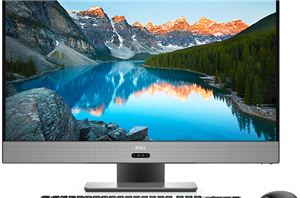 Dell has introduced its first all-in-one PC based on AMD Ryzen microprocessor. The new Inspiron 27 7000-series expands options for those seeking for a system featuring AMD's latest CPU...
13
by Anton Shilov on 5/30/2017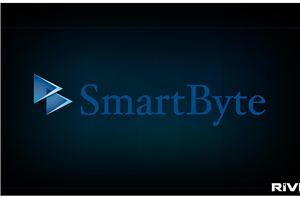 In recent quarters, we have seen a change in the laptop landscape of Intel and Realtek networking options. A few OEMs, particularly Dell, are now implementing Killer networking on...
11
by Ian Cutress on 5/30/2017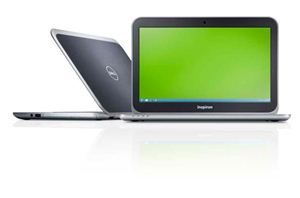 While refresh season is generally a little underwhelming for press and end users alike (surprise surprise, vendors are using the newest generation of processors!), there can be diamonds in...
13
by Dustin Sklavos on 6/5/2012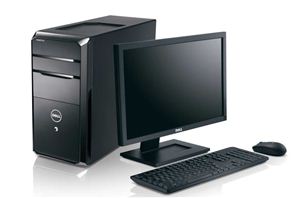 In the continuing deluge of Intel 3rd Generation Core i-Series product announcements, Dell has released details on their XPS and Vostro desktops, along with their Inspiron laptops. For now...
18
by Jarred Walton on 5/2/2012