IDF_2016
Today's podcast covers the show known as the Intel Developer Forum, or IDF for short. IDF is an annual event focusing on new Intel technologies and product visions, showcasing what is new from small maker-like 'Internet of Things' devices all the way up to server platforms and everything in-between. Ian and Ryan were at the show, with plenty of meetings on tap. We found some time to put our thoughts on the announcements in a microphone. The AnandTech Podcast #37: IDF 2016 The AnandTech Podcast - Episode 37 Featuring Dr Ian Cutress, Host, Senior Editor (@IanCutress) Ryan Smith, Editor-in-Chief, (@RyanSmithAT) iTunes RSS - mp3, m4a Direct Links - mp3, m4a Total Time: 47 minutes 57 seconds Outline mm:ss 00:00 - Start 01:20 - Intel IDF Keynote 01:40 - Project Alloy, Untethered VR 08:13 - Intel...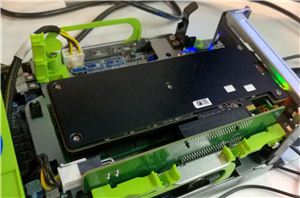 As part of this year's Intel's Developer Forum, we had half expected some more insights into the new series of 3D XPoint products that would be hitting the market...
66
by Ian Cutress on 8/26/2016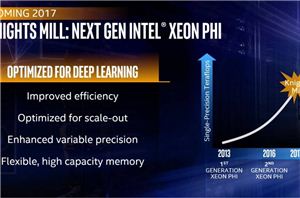 In a brief announcement as part of today's Day 2 ketnote for IDF 2016, Intel has announced a new member of the Xeon Phi family. The new part, currently...
24
by Ryan Smith on 8/17/2016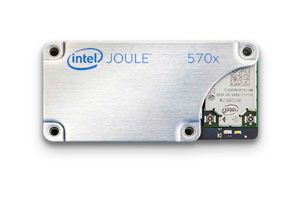 Today at Intel's annual Developer Forum, the hardware manufacturer announced the latest in their Internet of Things-focused product kits: Joule. Based around Intel's canceled-but-not-quite Broxton Atom processor, Joule is...
60
by Ryan Smith on 8/17/2016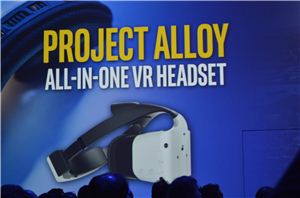 During the Keynote today at IDF, Intel showed off the next play into the Virtual Reality design space. In an interesting twist, their new Project Alloy headset was demonstrated...
20
by Dr. Ian Cutress on 8/16/2016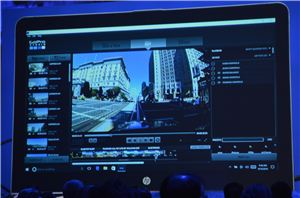 During the Intel Keynote presentation today at IDF Brian Krzanich, CEO of Intel, demonstrated several upcoming Kaby Lake 2-in-1 prototypes from HP and Dell. While no concrete details about...
35
by Ian Cutress on 8/16/2016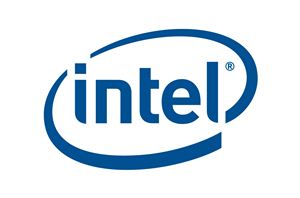 At Intel Developer Forum this week in San Francisco, Intel is sharing a few more details about its plans for their Optane SSDs using 3D XPoint memory. The next milestone...
36
by Billy Tallis on 8/16/2016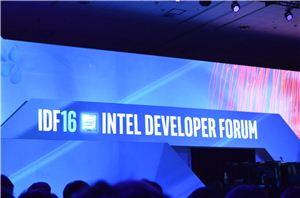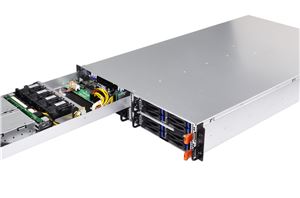 This week is Intel's Developer Forum in San Francisco, the annual event where Intel and Intel's partners show their latest products and discuss a number of core topics to...
33
by Ian Cutress on 8/15/2016