Holiday 2011
After covering the budget and midrange sectors of the DIY PC market, as well as pre-built desktops and laptops, today we have a guide outlining mainstream high-end builds. Saying the computers outlined in this guide are capable is an understatement—these are seriously powerful (and spendy!) systems. These rigs check out around $2000, at the top of the mainstream market. Each of them will be able to serve their owners well for years to come. We start with a fancy mini-ITX HTPC that has lots of room for a huge media library and is capable of encoding videos quickly, followed by an impressive gaming box, and finish with a powerful workstation featuring Intel's latest CPU architecture, Sandy Bridge-E.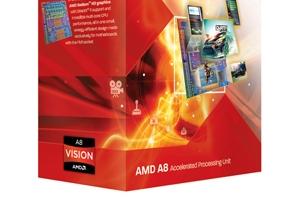 The latest edition of our Holiday 2011 guides focuses on midrange desktops. If you enjoy the prospect of building your own PC or you just prefer the ability to...
58
by Zach Throckmorton on 12/6/2011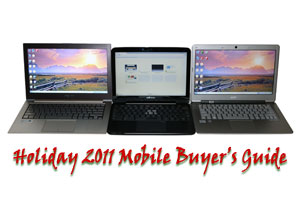 We say it every year, but the trends continue so we'll keep repeating it: laptops and mobile devices are becoming increasingly popular, often at the cost of desktop sales...
88
by Jarred Walton on 12/2/2011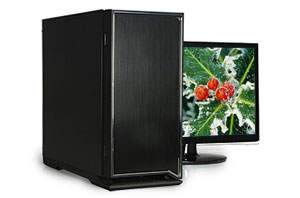 While we at AnandTech recognize that a good portion of our readership prefers to roll their own as far as desktops go, not everyone is that way. Sometimes there...
42
by Dustin Sklavos on 11/30/2011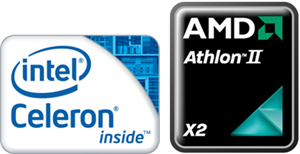 The recent launch of Intel Sandy Bridge-based Celeron CPUs and the proliferation of budget-priced LGA 1155 socket motherboards bring fresh competition to the budget desktop computer market segment, long...
95
by Zach Throckmorton on 11/8/2011