FD-SOI
GlobalFoundries this week reiterated plans to invest $1.4 billion this year in expansion of its manufacturing capacities across the world. Around one third of the sum will be co-invested by GlobalFoundries' customers who want to ensure that they have capacity allocation for years to come. The world's fourth largest foundry is also mulling to bring forward its IPO to late 2021 ahead of its original 2022 date. In any typical year, GlobalFoundries spends about $700 million on expansion of its production capacities, however growing demand for chips has made clear the need for faster than normal groth - as a result the company is to invest $1.4 billion on expansion this year. The money will be divided equally between GlobalFoundries' sites in Dresden, Malta (New...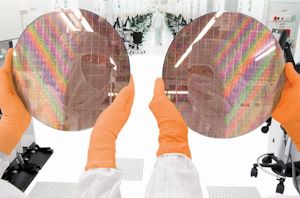 Having dropped out of the race for leading-edge manufacturing technologies in order to focus on specialty fabrication processes, GlobalFoundries has pinned some big hopes in manufacturing RF-SOI chips for...
26
by Anton Shilov on 2/27/2020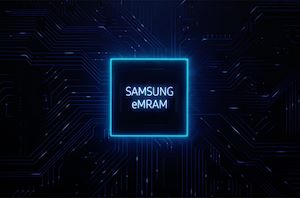 Samsung today announced that it has started mass production of its first commercial embedded Magnetic Random Access Memory (eMRAM). Made using its 28FDS (28nm FD-SOI) process technology, the eMRAM...
25
by Anton Shilov on 3/6/2019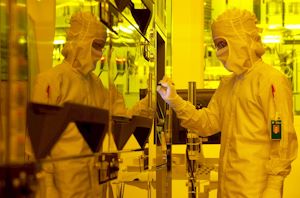 Because of its renewed focus on specialized process technologies and competition, GlobalFoundries has opted to reconsider its plans concerning its Fab 11 located near Chengdu, China. Rather than offer...
21
by Anton Shilov on 11/26/2018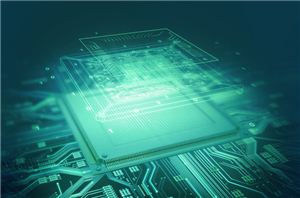 Samsung recently hosted its Samsung Foundry Forum 2018 in Japan, where it made several significant foundry announcements. Besides reiterating plans to start high-volume manufacturing (HVM) using extreme ultraviolet lithography...
29
by Anton Shilov on 9/6/2018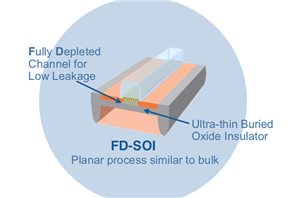 GlobalFoundries on Monday announced a milestone concerning its 22FDX-branded fully-depleted SOI low-power planar transistor platform. The company initiated volume production using the technology with yields and performance meeting expectations...
13
by Anton Shilov on 7/10/2018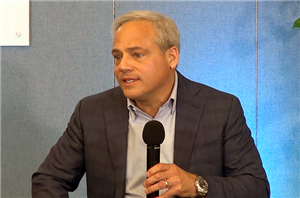 In a surprising move, GlobalFoundries has announced that its CEO is stepping down. Sanjay Jha, who lead the world's second largest foundry for four years, was in the past...
15
by Anton Shilov on 3/15/2018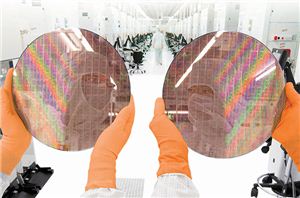 GlobalFoundries has announced plans to expand manufacturing capacities for its leading edge and mainstream production technologies in the U.S., Germany and Singapore. After the upgrades of the fabs are...
49
by Anton Shilov on 2/11/2017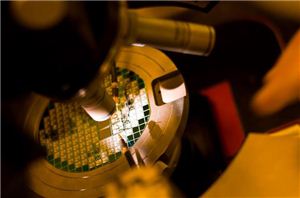 GlobalFoundries recently announced the first details about its next generation 7 nm manufacturing technology, which is being developed in-house, and revealed plans to start production of chips using the...
76
by Anton Shilov on 10/3/2016