Exascale
High performance computing is now at a point in its existence where to be the number one, you need very powerful, very efficient hardware, lots of it, and lots of capability to deploy it. Deploying a single rack of servers to total a couple of thousand cores isn't going to cut it. The former #1 supercomputer, Summit, is built from 22-core IBM Power9 CPUs paired with NVIDIA GV100 accelerators, totaling 2.4 million cores and consuming 10 MegaWatts of power. The new Fugaku supercomputer, built at Riken in partnership with Fujitsu, takes the top spot on the June 2020 #1 list, with 7.3 million cores and consuming 28 MegaWatts of power.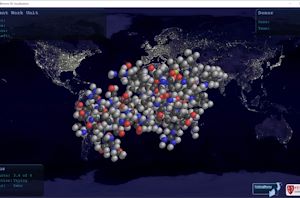 Folding@home has announced that cumulative compute performance of systems participating in the project has exceeded 1.5 ExaFLOPS, or 1,500,000,000,000,000,000 floating point operations per second. The level of performance currently...
72
by Anton Shilov on 3/26/2020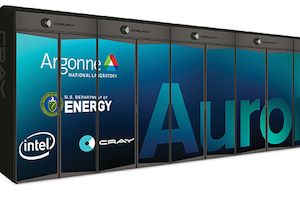 For the last few of years, when discussing high performance computing, it has been tough to avoid hearing the word 'exascale'. Even last month, on 10/18, HPC twitter was...
43
by Dr. Ian Cutress on 11/17/2019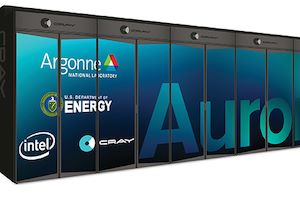 Intel this week announced that its processors, compute accelerators, and Optane DC persistent memory modules will power Aurora, the first supercomputer in the US projected to feature a performance...
25
by Anton Shilov on 3/21/2019