Cryptocurrency
Intel on Tuesday said it begun wrapping up production of its first generation Blockscale cryptocurrency mining chips. The announcement comes only about a year after the Blockscale 1000 family's introduction, marking a fairly rapid turn of events for a product that, at one time, Intel was hoping would let them carve out a slice of a billion dollar business. Intel initiated end-of-life process for its Blockscale 1000-series ASICs (models 1120, 1140, and 1160) on April 7, 2023. Customers who already use these chips must place their orders for the ASICs by October 20, 2023, and Intel will deliver its final Blockscale products to clients by April 20, 2024. Notably, Intel is closing out production of the Blockscale 1000 family without announcing any successor chips. While...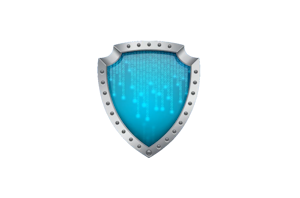 The fervor of cryptocoin mining has consumed a large part of the semiconductor industry of late. The demands for high performance silicon to mine these virtual assets with value...
24
by Dr. Ian Cutress on 4/27/2021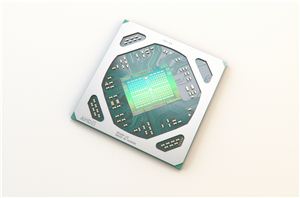 One of the more tricky issues revolving around the GPU shortages of the past several months has been the matter of how to address the problem on the GPU...
34
by Ryan Smith on 1/31/2018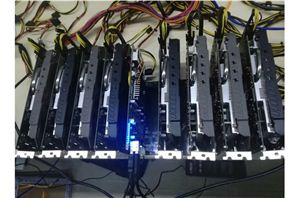 This week Colorful has introduced a uniquely designed motherboard, created specifically for the professional miner. One of the first things most will notice is this doesn't look like most...
31
by Joe Shields on 11/10/2017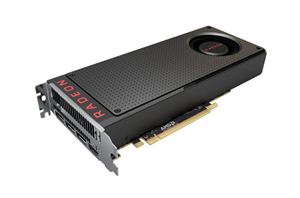 This week, Jon Peddie Research (JPR) reported significantly higher discrete GPU shipments for Q2 2017, attributing the historically unprecedented increase to cryptocurrency mining, specifically to Ethereum mining. As opposed...
48
by Nate Oh on 8/25/2017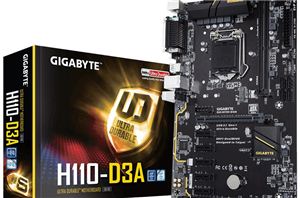 GIGABYTE this week has taken the wraps off of a new motherboard built specifically for the again popular cryptocurrency mining crowd: the H110-D3A. Like other boards targeted at mining...
19
by Joe Shields on 7/18/2017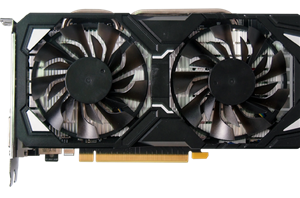 Although ASUS and Sapphire cryptocurrency mining cards were officially outed last week, other pieces of evidence have suggested other vendors were also producing cryptomining cards. Both the GPU manufacturers...
11
by Nate Oh on 7/6/2017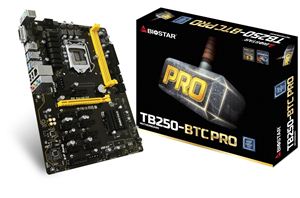 With cryptocurrency mining specific motherboards and even graphics cards becoming the new normal for certain manufacturers in their offerings, Biostar has thrown two new products into the ring: the...
22
by Nate Oh on 7/5/2017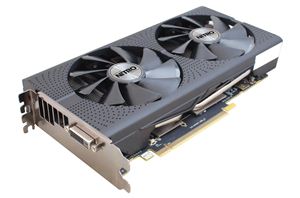 Even during the most bullish Bitcoin days, video card partners had shied away from creating specific SKUs for the purpose of cryptocurrency mining, and that has remained the case...
30
by Nate Oh on 6/27/2017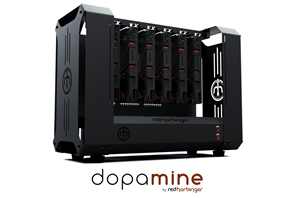 With the ups and downs of cryptocurrencies like Bitcoin, Litecoin and Dogecoin now part of the zeitgeist; notable trends are starting to happen. The software is being probed...
27
by Ian Cutress on 2/19/2014