Benchmarks
A couple of weeks ago, UL (formerly Futuremark) released the latest test in its ongoing 3DMark gaming benchmark suite, CPU Profile. The premise behind this new CPU-specific test is a simulation to measure how processor performance scales with cores and threads. Normally 3DMark tests are designed to measure overall gaming performance – and thus are largely a GPU benchmark – however this one is a little different since it focuses more specifically on CPU performance. So we wanted to take a look at UL's latest test to get a better idea of what exactly it is testing, what exactly it is trying to accomplish, and just how useful it might be.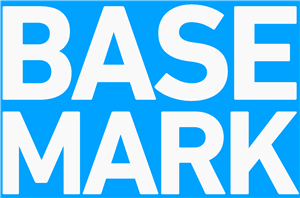 After a very public development process over the last couple of years, this year we have seen the consumer release of virtual reality headsets become a matter of when...
8
by Ryan Smith on 8/6/2015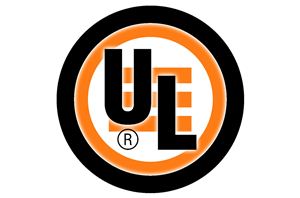 Earlier this week, in something of an unexpected move, UL (Underwriters Laboratories) and Futuremark announced that UL had acquired the benchmarking company, signaling their expansion into the software development...
14
by Jarred Walton on 11/7/2014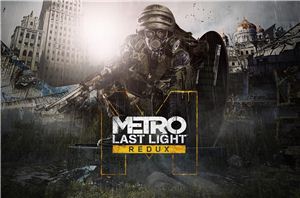 Last month 4A Games released updated versions of the two earlier games in the Metro series, Metro 2033 Redux and Metro: Last Light Redux. The games have both been...
29
by Jarred Walton on 10/2/2014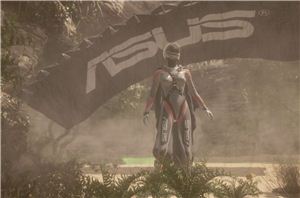 This afternoon Futuremark released an updated version of their 3DMark benchmark for PCs. The new release brings 3DMark to version 1.3.708 and includes a new benchmark for DX11 systems...
10
by Jarred Walton on 6/11/2014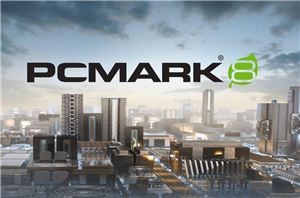 We've had a "preview" release of PCMark 8 for a few months now, but Futuremark was still working on a few minor issues it seems – plus the pending...
3
by Jarred Walton on 10/21/2013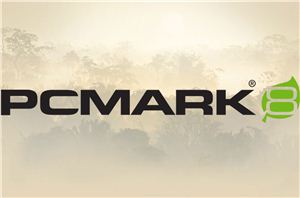 We've begun using PCMark 8 for some of our laptop reviews over the past few months, but this is honestly the rockiest launch we've ever seen from Futuremark. There...
2
by Jarred Walton on 10/10/2013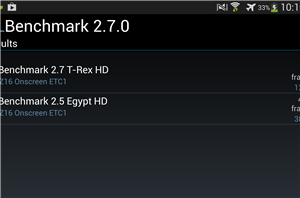 Yesterday we posted our analysis of the Exynos 5 Octa's behavior in international versions of the Galaxy S 4 in certain benchmarks first discovered by Beyond3D user @Andreif7. Samsung...
38
by Anand Lal Shimpi & Brian Klug on 7/31/2013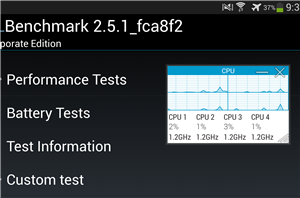 Somehow both Anand and I ended up with international versions of Samsung's Galaxy S 4, equipped with the first generation Exynos 5 Octa (5410) SoC. Anand bought an international...
112
by Brian Klug & Anand Lal Shimpi on 7/30/2013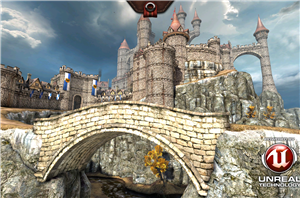 Epic Games granted us a huge wish and released Epic Citadel for Android devices publicly this week, and included a benchmark inside. Getting Epic Citadel for Android and thus...
52
by Brian Klug on 1/30/2013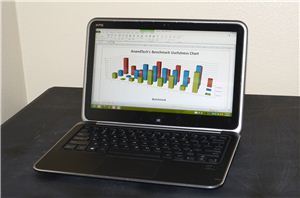 If it seems like just last year that we updated our mobile benchmark suite, that's because it was. We're going to be keeping some elements of the testing, but...
47
by Jarred Walton on 1/29/2013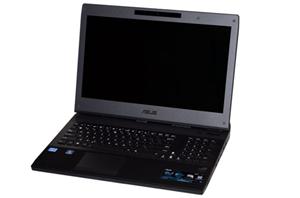 Testing computer hardware can be a difficult process. On the one hand there's a desire for more information and benchmarks, and on the other hand there's a desire for...
48
by Jarred Walton on 1/6/2012