Alder Lake
As far as top-tier CPU SKUs go, Intel's Core i9-12900KS processor sits in noticeably sharp In contrast to the launch of AMD's Ryzen 7 5800X3D processor with 96 MB of 3D V-Cache. Whereas AMD's over-the-top chip was positioned as the world's fastest gaming processor, for their fastest chip, Intel has kept their focus on trying to beat the competition across the board and across every workload. As the final 12th Generation Core (Alder Lake) desktop offering from Intel, the Core i9-12900KS is unambiguously designed to be the powerful one. It's a "special edition" processor, meaning that it's low-volume, high-priced chip aimed at customers who need or want the fastest thing possible, damn the price or the power consumption. It's a strategy that Intel has employed a...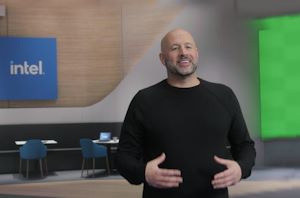 Despite only having a 30 minute press event at this year's annual CES trade show, Intel had a lot to discuss about its plans through the next 12 months...
45
by Dr. Ian Cutress on 1/11/2021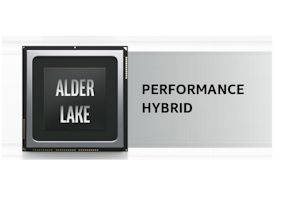 Following leaks is often a game of cat and mouse – what is actually legitimate and what might not be. Traditionally AnandTech shies away from leaks for that very...
89
by Dr. Ian Cutress on 8/14/2020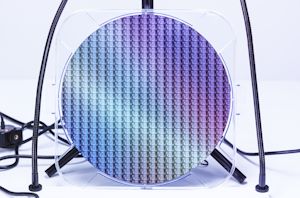 Among several different updates tucked into Intel's Q2'2020 earnings report, the company included a brief update on some of their future products. While the bulk of the company's focus...
64
by Ryan Smith on 7/23/2020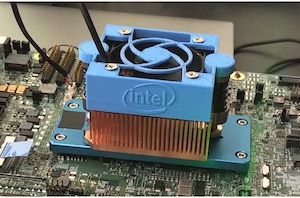 As with any processor vendor, having a detailed list of what the processor does and how to optimize for it is important. Helping programmers also plan for what's coming...
34
by Dr. Ian Cutress on 4/1/2020