AirPods
Nowadays many people use more than one mobile device that needs charging, but charging them using separate chargers is sometimes inconvenient since they use too many wires or power sockets and create a mess. After Apple had cancelled its universal AirPower wireless charging mat for three devices, numerous makers of wireless chargers came up with their own 2-in-1, 3-in-1, and even 4-in-1 charging docks. This week Logitech joined the club with its Powered Wireless Charging 3-in-1 Dock, that is also accompanied by a dedicated charging pad, as well as and a charging stand, for those who only need to charge one device at a time. The Logitech Powered Wireless Charging 3-in-1 Dock is designed to charge a modern iPhone, an Apple Watch, and AirPods charging...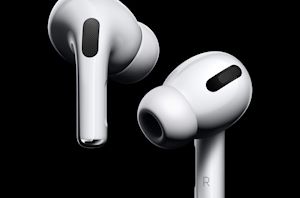 Apple today has introduced a new version of its AirPods wireless earbuds, which the company is calling the AirPods Pro. Designed to be an even more premium version of...
41
by Anton Shilov on 10/28/2019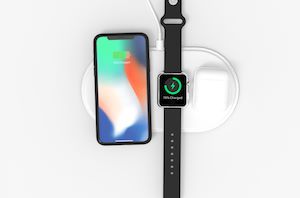 When Apple cancelled its AirPower wireless charging mat earlier this year, many users of the company's latest devices got upset, yet spawned a number of third-party options that offer...
33
by Anton Shilov on 5/2/2019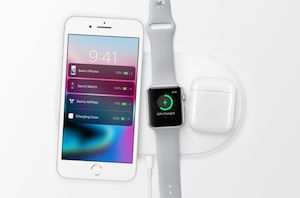 Apple today has cancelled its AirPower wireless charging mat, citing the difficulties the company has encountered in getting the mat to meet its 'high standards'. The company emphasized that...
30
by Anton Shilov on 3/29/2019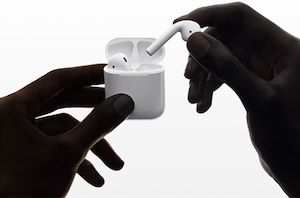 Apple on Wednesday introduced its 2nd Generation AirPods. The new AirPods supports hands-free 'Hey Siri' functionality, a longer battery life for coversations, and faster connect times. The new headset...
18
by Anton Shilov on 3/20/2019