Access Points
The last few months have seen multiple vendors launch products in the Wi-Fi 7 (802.11be) space. Mediatek demonstrated working 802.11be-compliant silicon under the Filogic lineup earlier this year. Concrete technical details and part numbers were not announced during the event. Last month, Broadcom introduced a comprehensive Wi-Fi 7 portfolio, detailing multiple 802.11be radios for access points, a networking SoC built keeping 802.11be bandwidth in mind, and a client radio for mobile applications. Wi-Fi 7 / 802.11be Background The 802.11 Working Group's focus with 802.11be has been on extremely high throughput. This has been achieved primarily through a combination of three different aspects: Support for up to 16 spatial streams Support for channel widths up to 320MHz (with operation in 2.4 GHz, 5 GHz, and 6 GHz bands) Support for...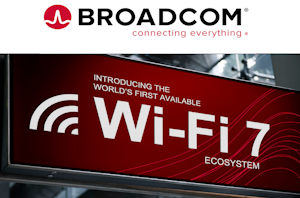 The last few years have seen heightened consumer focus on wireless networking. The industry has also been quite busy, enabling the operation of Wi-Fi 6 (802.11ax) in the 6GHz...
26
by Ganesh T S on 4/12/2022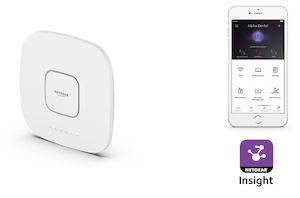 Netgear has been building up a portfolio of software-defined networking (SDN) products over the last few years. The introduction of the cloud-based Insight management feature to their lineup of...
9
by Ganesh T S on 2/22/2022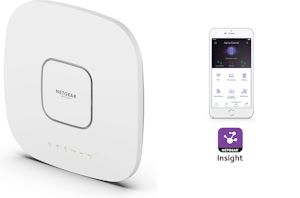 Netgear has been slowly building up its Wi-Fi 6 business portfolio over the last couple of years. Today, the company is launching its flagship SMB access point in its...
11
by Ganesh T S on 6/29/2021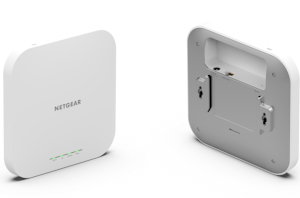 Wi-Fi 6 deployment in the consumer market has achieved critical mass, with almost all modern smartphones and notebooks equipped with support for 802.11ax technology. As expected, we are starting...
11
by Ganesh T S on 8/4/2020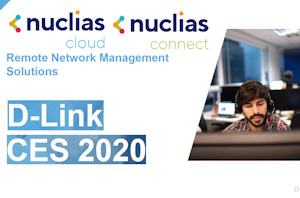 Remote management of IT resources on the go has been a pain point for many an IT administrator. Many SMB networking equipment vendors have come out with cloud-based deployment...
2
by Ganesh T S on 1/8/2020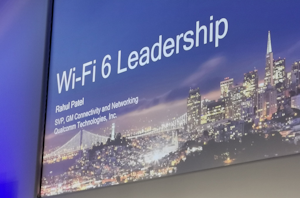 Qualcomm is announcing an update to its Wi-Fi 6 portfolio today with a host of new access point solutions under the Networking Pro Series moniker. The client side solutions...
9
by Ganesh T S on 8/27/2019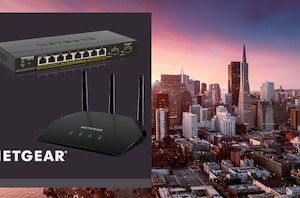 In addition to the consumer product announcements, Netgear is also releasing a number of new products targeting commercial deployments. The company has been heavily pushing cloud-managed devices in this...
29
by Ganesh T S on 1/7/2019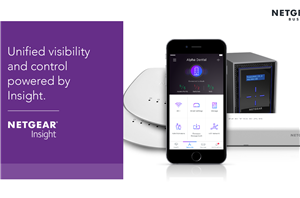 Netgear is a popular vendor in the SMB and SME market segments for switches and access points. While they do have full-blown managed switches, their smart offerings (which rely...
7
by Ganesh T S on 9/19/2017