6nm
Last year, AMD unveiled their entry-level 'Mendicino' mobile parts to the market, which combine their 2019 Zen 2 cores and their RDNA 2.0 integrated graphics to create an affordable selection of configurations for mainstream mobile devices. Although much of the discussion over the last few months has been about their Ryzen 7040 mobile parts, AMD has launched four new SKUs explicitly designed for the Chromebook space, the Ryzen and Athlon 7020C series. Some of the most notable features of AMD's Ryzen/Athlon 7020C series processors for Chromebooks include three different configurations of cores and threads, ranging from entry-level 2C/2T up to 4C/8T, all with AMD's RDNA 2-based Radeon 610M mobile integrated graphics. Designed for a wide variety of tasks and users, including and not limited to...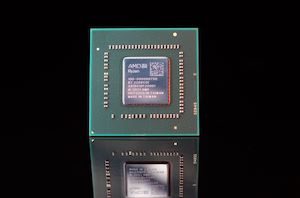 Even though the main focus this month has been on AMD's upcoming launch of its Ryzen 7000 desktop series processors based on the Zen 4 architecture, AMD is also...
50
by Gavin Bonshor on 9/20/2022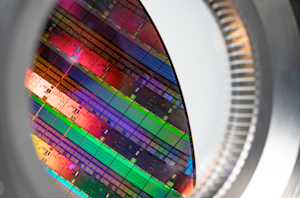 TSMC's revenue this year is going to set an all-time record for the company, thanks to high demand for chips as well as increased prices that its customers are...
13
by Anton Shilov on 7/21/2022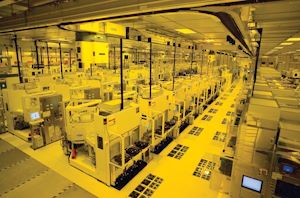 TSMC this afternoon has disclosed that it will expand its production capacity for mature and specialized nodes by about 50% by 2025. The plan includes building numerous new fabs...
13
by Anton Shilov on 6/16/2022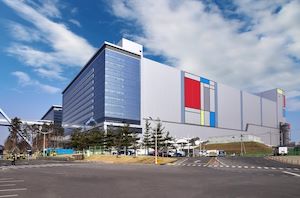 Samsung Foundry has started mass production of chips using its 6LPP and 7LPP manufacturing processes at its new V1 fab. The new facility employs one of the industry's first...
30
by Anton Shilov on 2/20/2020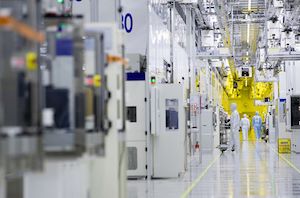 Samsung Foundry formally started to produce chips using its 7LPP (7 nm low power plus) fabrication process last October and has not slowdown development of its manufacturing technologies since...
42
by Anton Shilov on 7/31/2019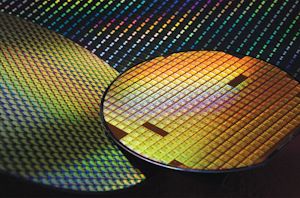 In this week's quarterly earnings conference call, TSMC's revealed that the company expects most of its 7nm "N7" process customers to eventually transition to its forthcoming 6nm "N6" manufacturing...
39
by Anton Shilov on 5/1/2019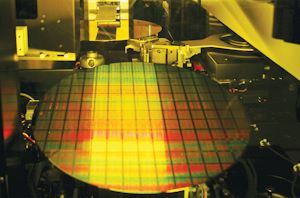 TSMC this week unveiled its new 6 nm (CLN6FF, N6) manufacturing technology, which is set to deliver a considerably higher transistor density when compared to the company's 7 nm...
23
by Anton Shilov on 4/17/2019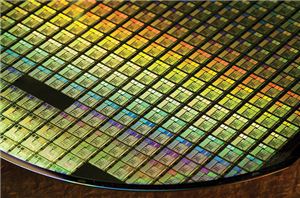 Samsung and TSMC have made several important announcements about the present and future of their semiconductor manufacturing technologies in March. Samsung revealed that it had shipped over 70 thousand...
89
by Anton Shilov on 5/5/2017