30 Inch
Over the past 18 months, we've all been happy to watch as the price of 27" 1440p monitors has steadily fallen. With cheaper import panels becoming available, the cost of moving up to a high resolution panel has fallen considerably. I reviewed the Nixeus VUE 27 last year as it was the cheapest way at the time to get a 1440p panel while still getting a US warranty. Now Nixeus is back with a 30" monitor, the Nixeus VUE 30. With the 16:10 aspect ratio that commenters continually ask for and an IPS panel, will this mark the shift of a downward trend for 30" monitor prices as well?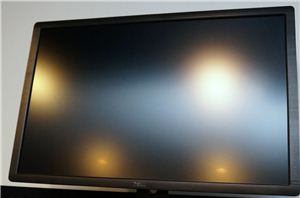 In the last year, 27" 1440p displays went from being really high end in the monitor food chain to becoming close to commodity items that you buy off EBay...
87
by Chris Heinonen on 4/15/2013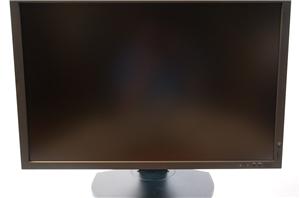 Today NEC refreshed its 30-inch display offering with its latest and greatest, the MultiSync PA301w. We've been playing with and testing a production sample and have the full review...
92
by Brian Klug on 3/1/2011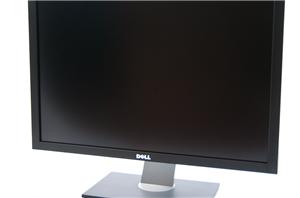 There's something special about 30" displays. They're the biggest, the baddest, and the spiritual flagship for each respective display maker. It's where manufacturers pull out all the stops on...
123
by Brian Klug on 1/13/2011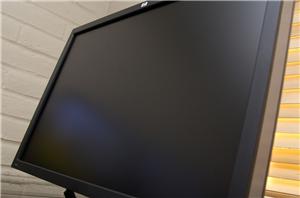 Recently, HP's performance ZR series of LCD displays have attracted quite a bit of attention. We've heard your comments and pleas for reviews of the 22" and 24" ZR...
95
by Brian Klug on 6/1/2010