27-inch
EIZO has introduced two new 27" displays designed for professionals and prosumers. The ColorEdge CG2730 and the ColorEdge CS2730 monitors share a lot of technologies and have a lot of similarities, but a number of distinctions allow EIZO to position and price them completely differently. The EIZO CG2730 and the EIZO CS2730 displays are based on 27" 10-bit 2560×1440 IPS panels with a 60 Hz refresh rate. Based on the specifications, the monitors sport a 350 nits typical brightness, 1500:1 or 1000:1 static contrast, 13 or 10 ms ms response time, and 178° viewing angles. As for I/O capabilities, both devices are equipped with a triple-port USB 3.0 hub as well as DVI-D, DisplayPort 1.2 and HDMI 1.4 inputs. In addition, both monitors come bundled...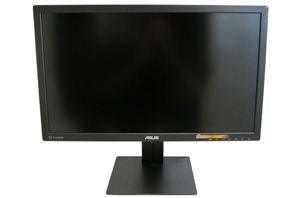 Every 27" panel that I have reviewed this year has had two things in common: the panel was IPS based, and it was made by LG. The vast majority...
55
by Chris Heinonen on 11/19/2012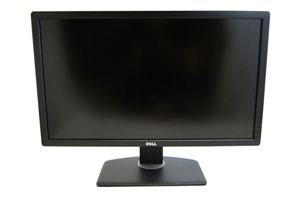 When you look at the 27" panels on the market today, they virtually all use a panel from LG. Samsung has their own PLS panels, but otherwise almost everyone...
101
by Chris Heinonen on 10/4/2012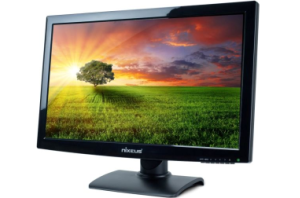 The price model for 27" IPS displays has been turned on its head recently by imported models from Korea that you can buy on eBay. Selling for as little...
66
by Chris Heinonen on 9/20/2012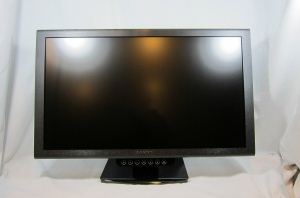 For the most part, the market for 27", 2560x1440 monitors has been dominated by the higher end brands. The one main exception has been DoubleSight, which has made a...
55
by Chris Heinonen on 6/13/2012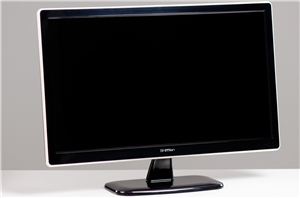 A couple of months ago our resident smartphone guru, Brian Klug, told me about a super affordable, Korean made 27-inch 2560 x 1440 display that used the same panel...
38
by Anand Lal Shimpi on 6/3/2012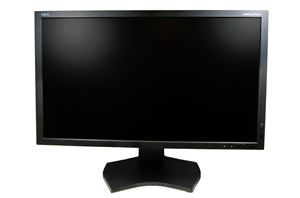 As long as I've been following, using, or writing about computers, NEC has been a leader in displays. From the early MultiSync monitors to their current line of LCDs...
69
by Chris Heinonen on 5/1/2012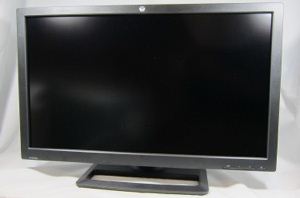 Almost 15 years ago I set up my first multiple monitor system, using a 17" and a 15" CRT. At that time it was a very uncommon setup, but...
119
by Chris Heinonen on 3/16/2012