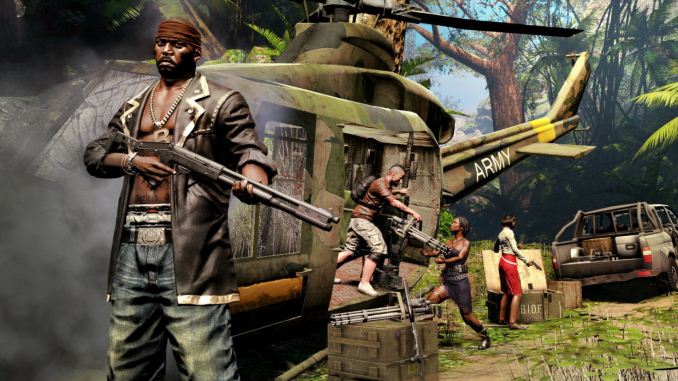 Humble Bundle just started their latest bundle, but this time there's a twist: instead of a single bundle that will run for two weeks, they're doing fourteen different daily bundles. Obviously we don't know what each day holds in store until the bundle for that day starts, but if today's bundle is any indication we could be looking at some great values. I'll update this post daily with information on the new bundles, but kicking things off, the first daily bundle comes courtesy of Deep Silver and includes between four and ten games, depending on your donation. Here's the list, sorted mostly by release date (newest to oldest)
Assuming you go for the entire package, that's nine full games (including plenty of extra DLC packs) for $1 each. Some are maybe worth a pass, and the DLC packs are oftentimes a questionable value, but nearly every game in the list has a normal retail price on Steam of at least $10, and most are priced at $20 or more – the one exception being Sacred Citadel, which is only a $2.49 game. Basically, if you can find even one game in the list that you're interested in playing but haven't purchased yet – there were several on my list, chief among them Dead Island and Risen – then this is a great deal and worth your money.
And you'll want to act sooner rather than later, as the clock is ticking – just over 20 hours remain on this first daily bundle. Should you choose, you can give some or all of your donation to Child's Play or the American Red Cross – or give it to the developers or Humble Bundle if you prefer.