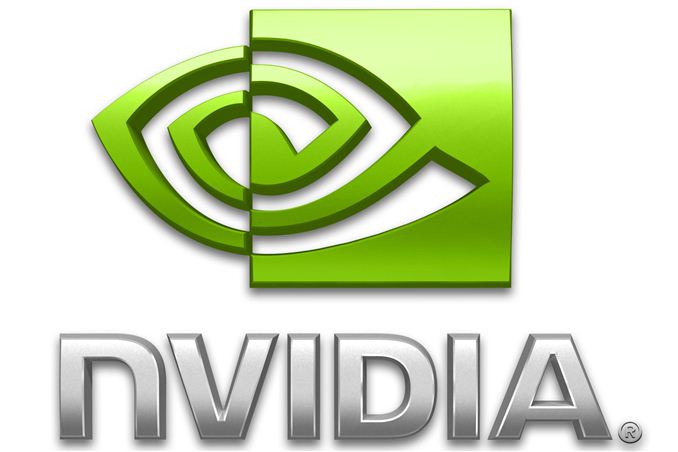 Brian posted earlier today about the latest NVIDIA SHIELD update, and buried within that post is information that NVIDIA has released their latest 331.65 WHQL drivers along with GeForce Experience 1.7.0. Part of the driver release brings ShadowPlay and GameStream to SHIELD users; these are likely nearly the same as the 331.58 WHQL drivers from last week.
Besides being "game ready" for Battlefield 4 and Batman: Arkham Origins, NVIDIA also designates these as being ready for Call of Duty: Ghosts. NVIDIA's release notes for the drivers list the following performance increases (for GTX 770/780/Titan):
Up to 12% in Battlefield 4
Up to 19% in Sniper Elite V2
Up to 13% in Dirt: Showdown
Up to 9% in Metro: Last Light
Up to 9% in Sleeping Dogs
Up to 8% in Max Payne 3
Up to 6% in F1 2012
As usual, you can find the updated drivers for laptops and desktops, with versions for 32-bit and 64-bit Windows 7/8/8.1. The drivers also appear to be available for Windows Vista and even XP, though it appears laptop users with the older OSes will have to stick with existing drivers.
Source: NVIDIA Drivers