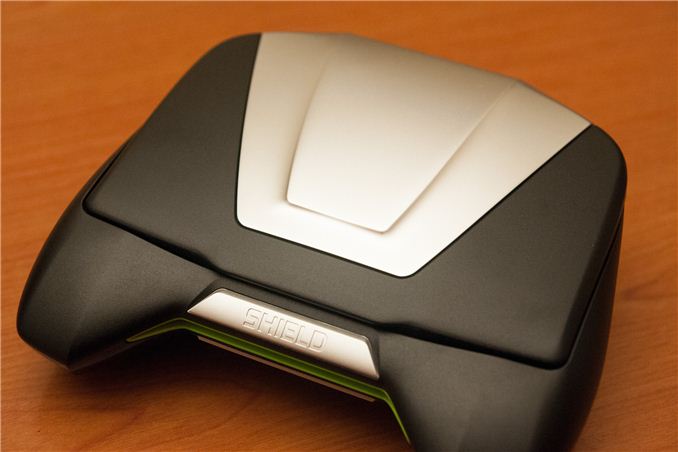 After a bout of recent bad news regarding Shield's launch date slipping due to a mechanical issue with a third party component supplier, comes news that NVIDIA will meet its end-of-July ship deadline for the Tegra 4-packing handheld gaming console. Earlier today, NVIDIA sent off an email with some good news to customers who have preordered Shield, confirming that their units with the mechanical issue fixed will be shipped out on July 31.
"We want to thank you for your patience and for sticking with us through the shipment delay of your SHIELD. We have great news to share with you - your SHIELD will ship on July 31st.

Our goal has always been to ship the perfect product, so we made sure we submitted SHIELD to the most rigorous mechanical testing and quality assurance standards in the industry. We built SHIELD because we love playing games, and we hope you enjoy it as much as we do."
We've played with NVIDIA's final Shield hardware a while back, and came away decently impressed. Now all that remains is the full review.
Source: NVIDIA Blog