HTC CEO Peter Chou just announced the HTC Inspire 4G. Details about the HTC Inspire 4G's hardware stack are relatively scant, but the 4.3" screen begets a platform likely similar to the HTC EVO 4G, and will run Android 2.2. The Inspire 4G also appears to include HSPA+ support, not LTE.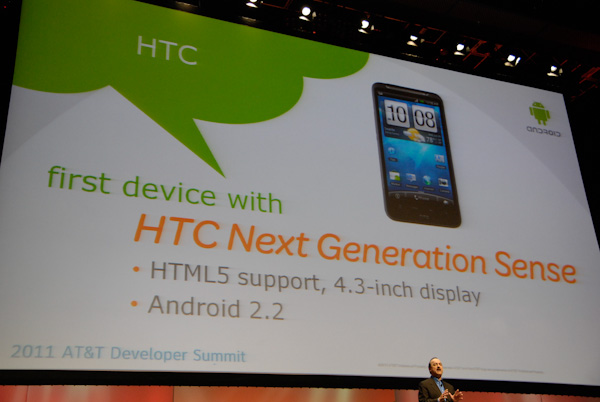 The HTC Inspire 4G's real new feature is that it will be the first HTC phone with the new HTC Sense experience. HTC Sense brings a host of new enhancements, including context-aware ringtones - leave your phone in a purse or handbag, and the ringer will be appropriately louder, but silence itself when removed.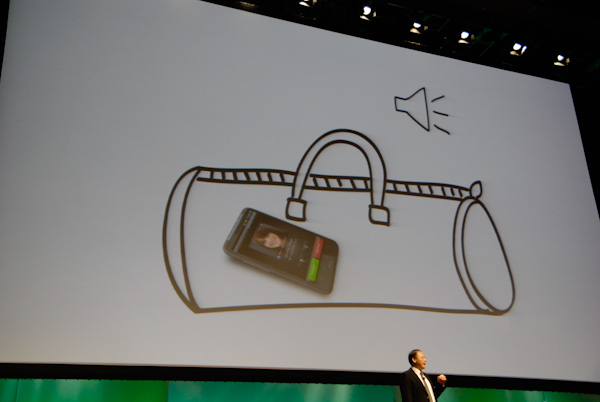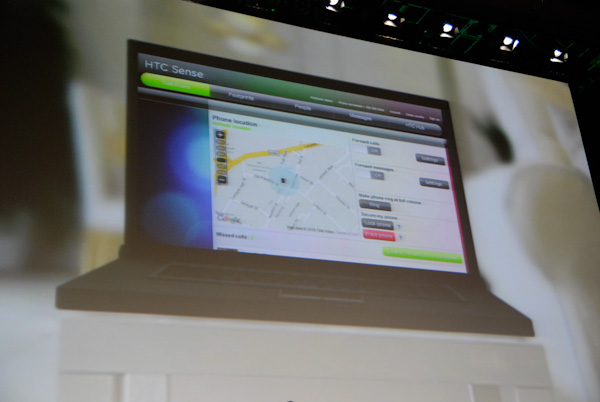 The New HTC Sense will also come with a web component, HTCsense.com, which provides remote wipe, lock, and ring functionality similar to what Windows Phone 7 and iOS offer. The version of HTC Sense on the Inspire, while new stateside, appears to be similar to if not the same as what's offered on the HTC Desire HD and Z in European and Asian markets.