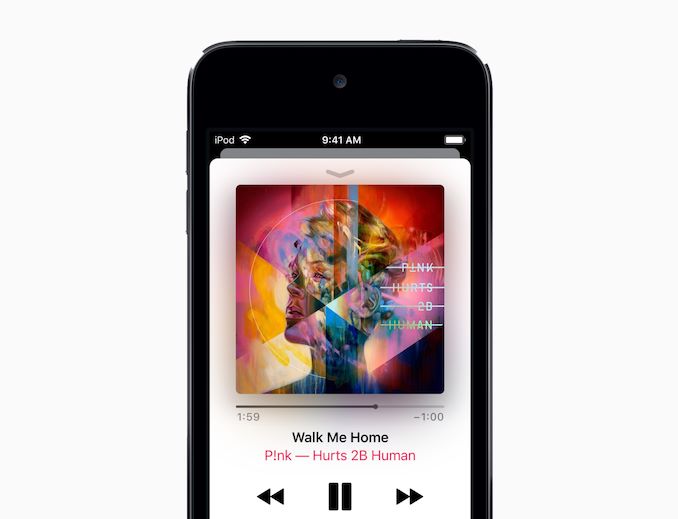 It's been 4 years since Apple last updated the iPod lineup with the 6th generation iPod Touch in 2015. Today Apple did the unexpected and released a hardware refresh of the dedicated media player.
In an age where everybody uses their phones as music and media players, I think it's fair to say that the market for dedicated devices such as iPods has shrunk quite a lot. Nevertheless, Apple wants to cover this niche with the new iPod Touch and advertises it as the cheapest iOS device one can get.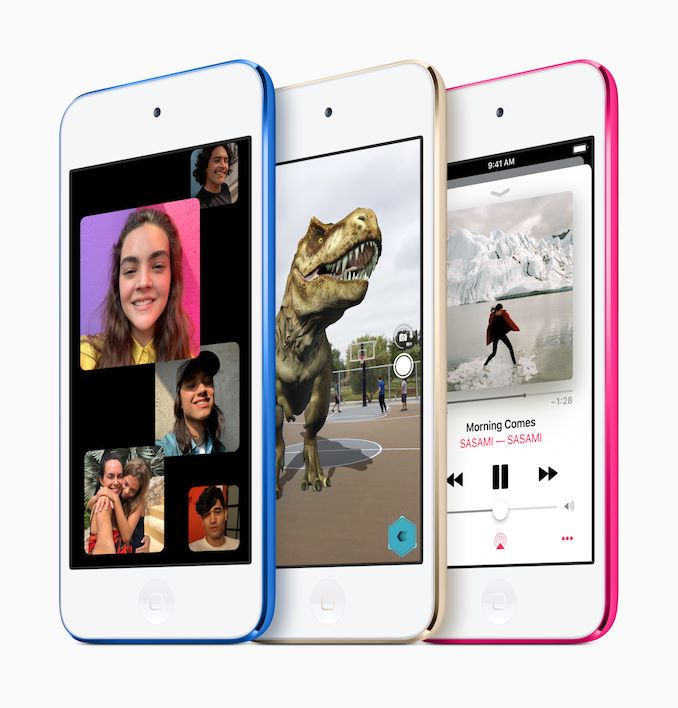 The new iPod touch is now powered by Apple's A10 chipset and features the same 4" 1136 x 640 pixel display as its predecessor, promising a relatively meagre 800:1 contrast ratio and a 500cd/m² maximum brightness.
One great benefit of going for an iPod Touch is the fact that it's almost half the weight of modern smartphones. At 88g it's a relatively featherweight device.
Other than the SoC, the only other apparent upgrade to the hardware is the addition of 802.11ac WiFi, although Bluetooth remains at version 4.1.
Apple has also upgraded the storage option, but disappointingly the smallest model is still only 32GB and comes at a price point of $199. Upsell variants at 128GB and 256GB come at $299 and $399.