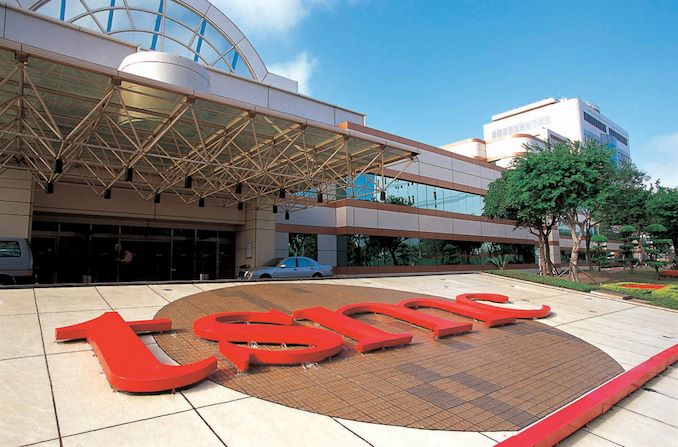 Although TSMC expects demand for chips to increase going forward and despite an ongoing trend towards consolidation on the foundry market, the company has commented that it currently has no plans to make acquisitions to boost its production capacities.
In commentary on its Q1 fiscal results, TSMC's CEO, C. C. Wei, fielded a question on the subject.
"We don't have a plan right now," said C. C. Wei, vice chairman and CEO of TSMC. "Of course, if there is a good opportunity or everything that meet our strategy, we will consider, but we don't have any plan of M&A right now."
Being the world's largest contract maker of semiconductors, TSMC is determined to maintain its lead both in terms of advanced process technologies and in terms of manufacturing capacities it owns. The company is gaining share on multiple markets right now and naturally expects demands for its services to grow in the coming years. Throughout its history, the company acquired production capacities from its rivals to cope with demand. In fact, its subsidiary Vanguard International Semiconductor (VIS) acquired a fab from GlobalFoundries in Singapore earlier this year. In the meantime, this is not the case for TSMC now and the company does not have an M&A plans in place.
At present TSMC and Samsung are the only foundries to offer their clients process technologies that use extreme ultraviolet lithography (EUVL). It remains to be seen when and if its rivals like SMIC or UMC offer something similar to their customers. As a result, TSMC will continue to gain share among customers who need leading edge process technologies (CPUs, GPUs, mobile SoCs, etc.) and therefore will need production capacities. Meanwhile, the company plans to rely solely on its own fabs rather than acquire rivals.
Related Reading:
Sources: TSMC