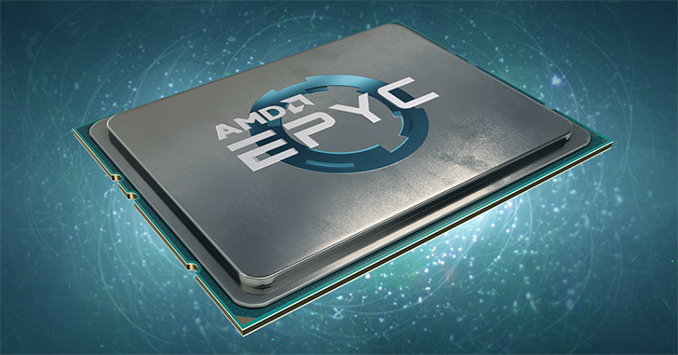 Amazon Web Services this week started to offer M5ad and R5ad Elastic Compute Cloud (EC2) instances powered by custom AMD EPYC 7000-series processors and featuring faster local storage.
The new AMD EPYC-powered servers for M5ad and R5ad instances offer high-performance, low latency local NVMe storage subsystems that support XTS-AES-256 block cipher in hardware to ensure data protection. The key to protect a data for a specific instance is deleted when the instance is stopped or terminated.

The AWS M5ad instances are used for general purpose workloads, including app servers, web servers, gaming, logging, media processing, and so on. Amazon offers M5ad instances in six sizes with up to 96 vCPUs, up to 768 GB of memory, and up to 3.6 TB of NVMe storage.

The AWS R5ad are aimed at more demanding memory-intensive workloads, such as in-memory analytics, data mining, caching, simulations, etc. The company offers them in six versions featuring up to 96 vCPUs, up to 768 GB of memory, and up to 3.6 TB of NVMe storage.
All the instances are running at 2.5 GHz, and Amazon state that they cost 10% less than the equivalent Intel Skylake-based instances with similar configurations. The new M5ad and R5ad instances are available in the US East (N. Virginia), US West (Oregon), US East (Ohio), and Asia Pacific (Singapore) Regions in various forms.
Related Reading
Source: Amazon Web Services