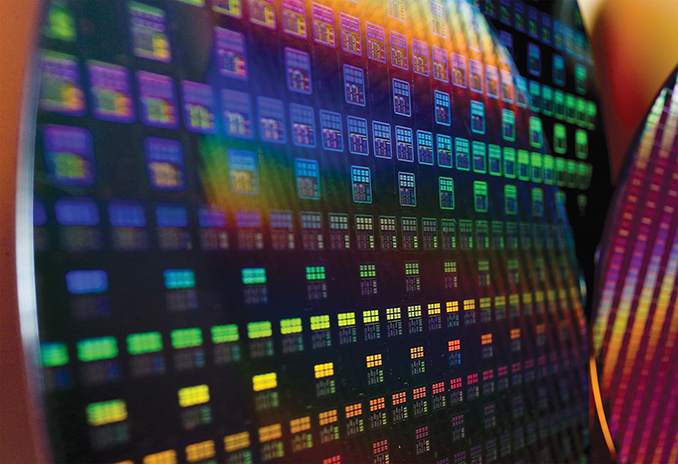 Embroiled for some time now in legal disputes concerning immersion lithography, ASML, Carl Zeiss, and Nikon, this week signed a memorandum of understanding relating to a plan to once again settle those disputes and give all parties full access to the technology. Under the terms of the deal, Nikon will get a one-time payment in cash, and the three companies will sign a cross-licensing agreement that contemplates mutual royalty payments for 10 years.
According to the yet-to-be-signed agreement, ASML and Zeiss will pay Nikon €150 million ($169.68 million) and then the three companies will pay each other royalty fees of 0.8% over the sales of immersion lithography tools for 10 years after the actual cross-licensing deal is signed. Meanwhile, the three companies will drop all pending charges between each other in all courts across the world (including the US ITC) and agree not to sue each other over immersion lithography (and digital cameras) during the period.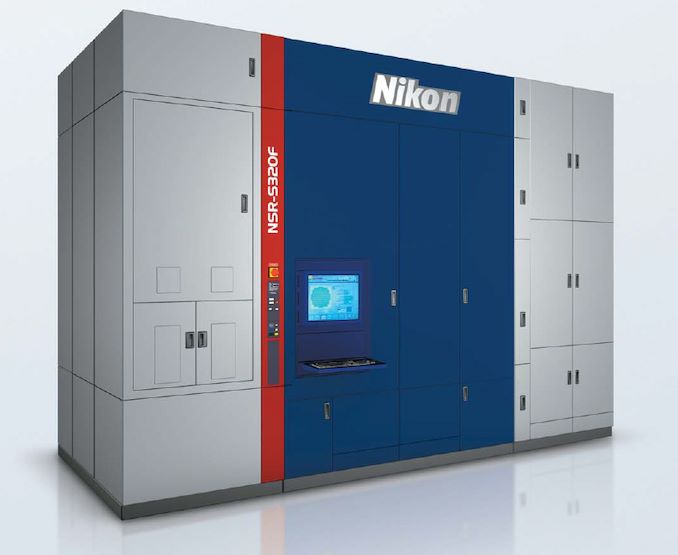 Back in 2017, ASML controlled a 85.4% share of the lithography tool market, Nikon had a 10.3% share, and Cannon commanded 4.3% of shipments, according to The Information Network. Given the current state of things on the market of semiconductor manufacturing equipment, the upcoming agreement would seem to be a clear win for Nikon, which will be getting rather hefty sums of money over the next decade without paying equal sums in return.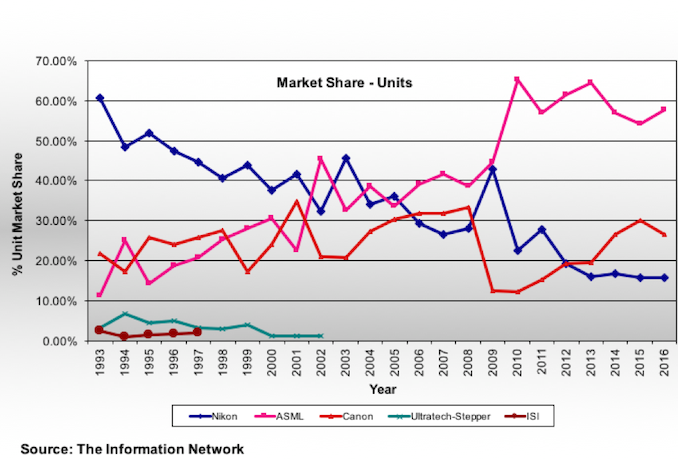 Even though they don't have ASML's current marketshare, Nikon was one of the semiconductor industry's pioneers with its lithography tools. As a result the company holds plenty of patents related to chip manufacturing equipment in general, and immersion lithography in particular. When the Japanese semiconductor industry was on its rise back in the 1980s and 1990s, Nikon controlled 50% – 60% of the lithography tools market in terms of units, whereas ASML merely commanded 12% – 25% of shipments, according to The Information Network. The situation began to change in the second half of the 1990s when American, Korean, and Taiwanese companies (AMD, Intel, Micron, Samsung, TSMC, UMC, etc.) served by ASML grew much stronger and so did their requirements for production equipment. ASML outsold Nikon in terms of units for the first time in 2002 and this is when its legal problems with the Japanese company began.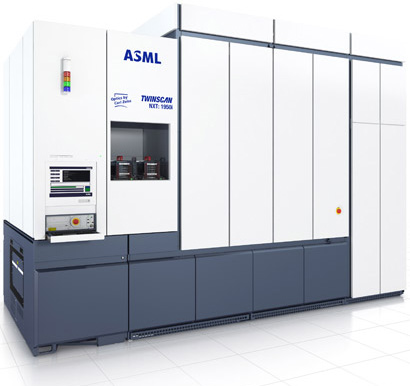 Nikon filed the first lawsuit against ASML and Zeiss (which supplies optics to ASML) accusing them of patent infringements in late 2001, then ASML accused Nikon of patent infringements in 2002. Since then, the two have been fighting both on the market and in the courtroom rather regularly. The two companies settled in 2004. ASML and Zeiss paid Nikon licensing fees till 2009, but then ceased. In 2017, Nikon sued ASML and its partner Zeiss again. ASML and Zeiss counter-sued Nikon in response.
This latest agreement means that after the companies sign their agreement next month, the trio of companies should once again be at relative peace for the next 10 years.
Related Reading: