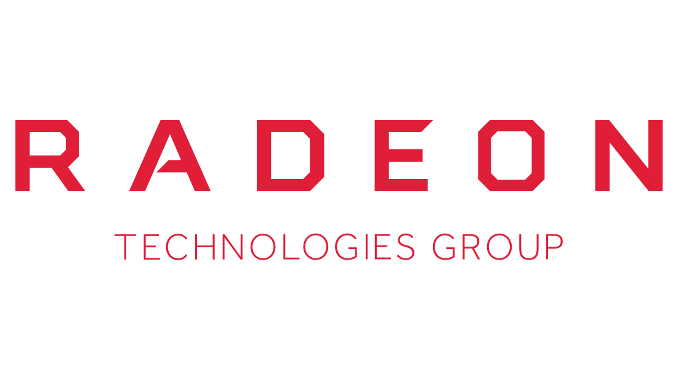 With the recent October releases of Adrenalin Edition, AMD has finally discontinued support for 32-bit operating systems. The latest 32-bit packages can still be manually downloaded through older driver release notes, of which Adrenalin Edition 18.9.3 is the last release with 32-bit drivers.
The change doesn't come as a surprise. Earlier this year, NVIDIA ceased driver development for 32-bit OSes, and early last year AMD dropped graphics driver support for 32-bit Windows 8.1. Pre-GCN hardware was moved to legacy status back in 2015. Ultimately, the idea is to concentrate development and engineering resources, particularly if those resources are limited. Over the past few years, AMD has put in a renewed effort in graphics driver development, retiring Catalyst for "Radeon Software" and embarking on major annual updates, both for gaming and professional products. In that sense, prolonging 32-bit support diffuses focus for very specific edge cases for little benefit, and that goes for both NVIDIA and AMD.

An obligatory glance at the Steam Hardware Survey indicates around 2% of users on 32-bit Windows, though the numbers are not generalizable to the broader PC userbase. In any case, the vast majority of consumers regularly updating their graphics drivers are highly unlikely to be on a 32-bit OS. Older 32-bit systems with AMD graphics are more likely to be in embedded applications, such as casino gaming and digital signage, but those support cycles work somewhat differently.
As usual, the updated drivers for AMD's desktop, mobile, and integrated GPUs are available through the Radeon Settings tab or online at the AMD driver download page. More information on AMD graphics driver updates can be found in the Radeon Software release notes pages.