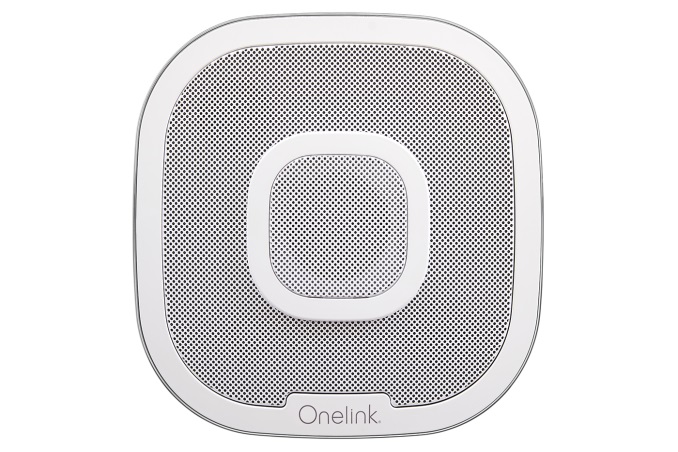 LAS VEGAS, NV — OneLink has shown off a new product named Safe & Sound that combines a smoke detector and carbon monoxide detector along with a 10W speaker and Amazon Alexa for a triple-thread smart-home device. The Safe and Sound device includes a hands-free voice-controlled speaker along with built-in Alexa Voice services allowing owners to use the full suite of features found in the Amazon echo. This includes playing music, audio books, news, controlling other smart-home devices and more.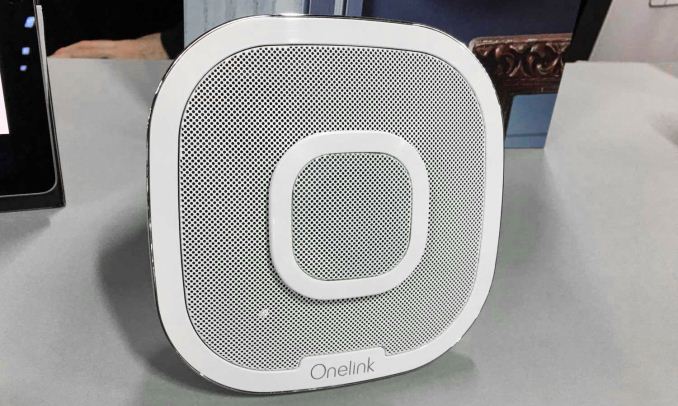 The 2-in1 alarm is powered by First Alert's technology for smoke and carbon monoxide detection and warns you to danger within the home and location with an 85db alarm. If multiple Safe & Sounds devices are installed, they will all ring so you will know there is a danger no matter where you may be inside your home. It will also notify your mobile phone if there is a smoke or CO emergency as well. The Safe & Sound uses three sensors, Photoelectric, Ionization, and Electrochemical to warn users of hazards.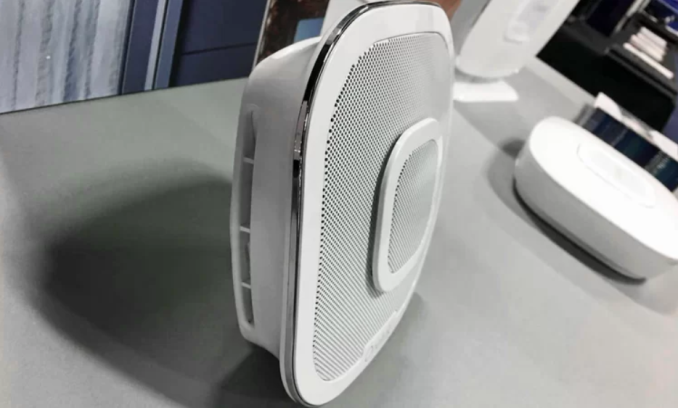 The device installs like a standard hardwired smoke alarm and even includes adapter plugs to save the time of rewiring. Even though it has a 10-year sealed Lithium battery the device is hardwired the battery is only used in case of a power outage.
The OneLink Safe & Sound will cost $249.99. A version with Google Assistant will hit the market later this year if that is your preferred voice-controlled system.
Related Reading:
Andrew Freedman Contributed to this Report