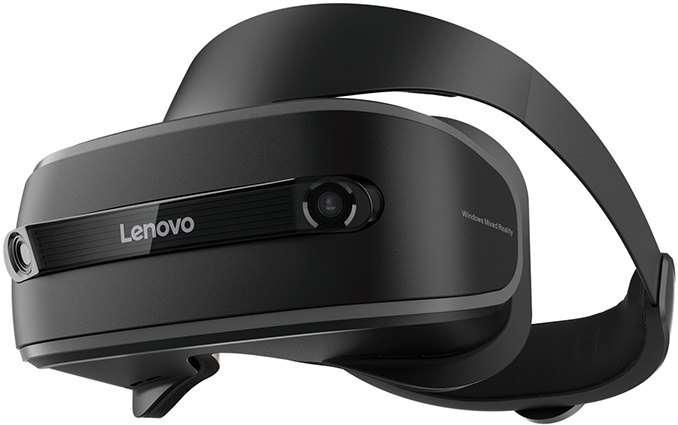 Lenovo has introduced its augmented/virtual reality head mounted display (HMD) compatible with the Windows Mixed Reality platform. The Lenovo Explorer device requires a PC to operate and runs applications developed for WMR or Microsoft HoloLens and other AR/VR devices.
From technical point of view, the Lenovo Explorer HMD does not differ from WMR devices by Acer, ASUS or Dell: it has two 1440×1440@90 Hz LCD panels (for a total resolution of 2880×1440) and two cameras to capture the outside world. The Lenovo Explorer headset connects to a modern Windows 10-based PC using USB and HDMI cables and blends virtual reality with the real world. The HMD has integrated sensors, so users can move around in an area of up to 3.5 by 3.5 meters and do not need any external tracking systems.

Lenovo claims that its headset was engineered to ensure maximum comfort for its users. In particular, the HMD is light and is easy to wear.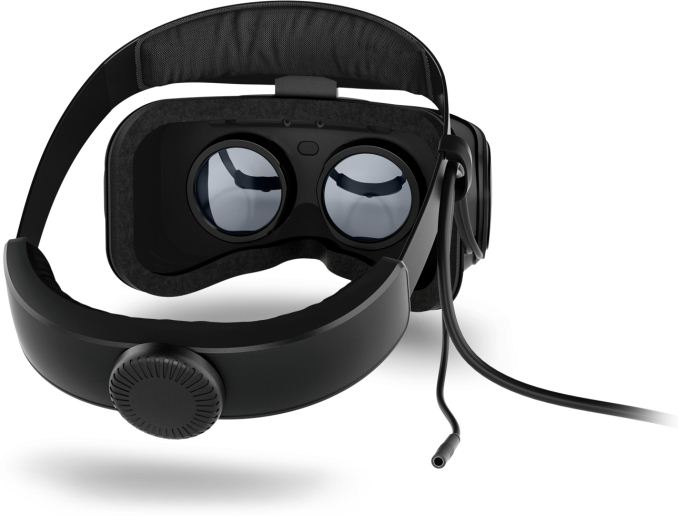 Just like other companies involved into the Windows Mixed Reality initiative, Lenovo positions its HMD for VR games and entertainment, 360° video, work, AR-supporting programs and other emerging workloads. For those, who plan to use apps designed for the WMR platform, Lenovo will offer Motion Controllers (similar to those supplied with other WMR HDMs), whereas for gamers the company will offer an Xbox One controller.
Lenovo will sell its Lenovo Explorer HMD starting from October for the price of $349. When bundled with motion controller, the headset will cost $449.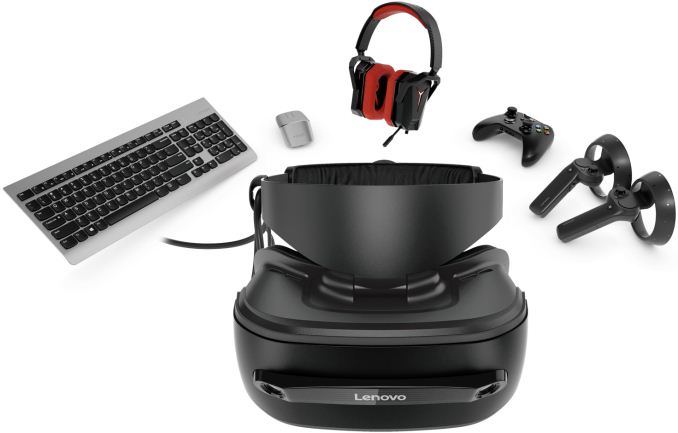 Related Reading:
Source: Lenovo